Tucson International Airport -
Tucson International Airport - 2700 East Corona Road, Tucson, Arizona United States 85706
Nearby parking lots

Location

2700 East Corona Road, Tucson, Arizona United States 85706

Area

.
Tucson International Airport, TUS parking

Phone
Parking lot information
Parking close to the airport you're flying from can be tricky sometimes, but at Tucson International Airport Long term parking, we make it easier than ever to make sure your car is in the safest possible place while you're seeing the world. Our long term parking facility provides the most convenience to our customers while ensuring that their vehicles will always be in excellent hands throughout the duration of their trip.
Located right inside the Tucson International Airport, our long term TUS parking facility is one that gives our customers the best prices in the Tucson area.
We accept a variety of payment methods including cash, debit, Visa, Mastercard and American Express so you can pay in a way that works best for you. We offer our clients a variety of lots to choose from so you can find the location and price that makes the most sense. Between covered and uncovered parking, we have over 7,500 parking spots to best accommodate all of our customers. With prices ranging from $4.50 to $13, there's a lot for each and every price range and depends on where you'd prefer to park.
Because our long TUS term parking lot is right in the airport, we have many of the same security features a the rest of the airport; including surveillance cameras, security staff, and a well-lit and well-maintained area.
Once you pull up, you'll be able to find a parking spot and take a ticket to recall where your vehicle was parked, then go about your trip. Upon your return, you would use this same ticket in order to pay off your long-term parking use and time, and then start your journey home.
Book today to avoid the rush!
Nearby Attractions
Tucson International Airport (0.0 miles)

Services, features and add-ons
Security guard
Video surveillance
Offer day parking
Offer night parking
Shuttle bus service
24 hour access
Airport location
Find nearby parking in Tucson »
Key Details
Guarantee Your Spot Free + Easy Cancellations
How to park at this facility
ENTRY PROCEDURES
Please show your InstaPark Pass to the attendant for validation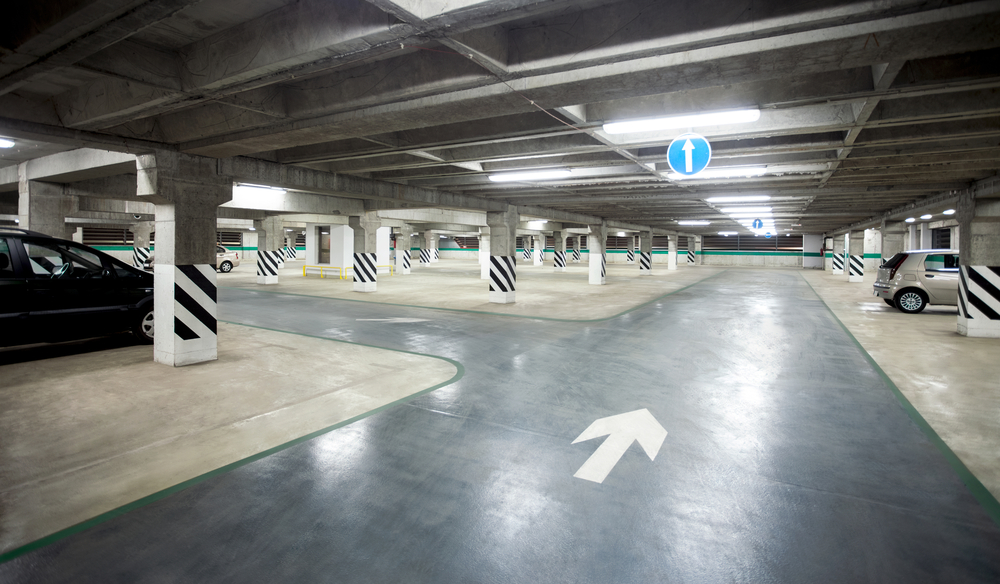 Parking location and directions
2700 East Corona Road, Tucson, Arizona United States 85706
Directions
From HWY 86
Start by heading northeast on AZ-86 E
Make a right onto W Valencia Rd
Make another right onto S Tucson Blvd
Your final destination will be on the left
From South Arizona
Start by heading northeast on I-19 N
Use exit 95 for Valencia Rd heading towards Tucson/Airport
Remain right at the fork and merge onto W Valencia Rd
Continue for 3.0 miles
Make a right onto S Tucson Blvd
Your final destination will be on the left
From North Arizona
Start by driving southeast on I-10 E
Use exit 263A for Kino Pkwy S toward Tucson International
Continue for merge onto Kino Pkwy/South Kino Pkwy
Make a left onto E Benson Hwy
Continue straight onto S Tucson Blvd
Tucson International Airport - prices and rates
Customer Reviews
Customer Reviews (0)
Best Price Guarantee!
Book Now
Free + Easy Cancellations