Thrifty Airport Parking 10800 Northeast Holman Street, Portland, Oregon United States 97220

Compare rates
Nearby parking lots

Location

10800 Northeast Holman Street, Portland, Oregon United States 97220

Area

.
Portland International Airport, PDX parking

Phone
Parking lot information
Thrifty Airport Parking
The rates for PDX long-term parking at Thrifty Airport Parking are the best you'll find anywhere in Portland, Oregon. Rates start at only $3.00/hour, up to $10.99/day, up to just, $65.94/week, for our self-park service! No one else offers these rates, at this kind of location. Our curb-to-curb shuttle service is available to get you to and from Portland International Airport, 24 hours/day, 365 days/year, and are complimentary. Were happy to have our very friendly staff offer complimentary luggage service for you, as well. This is all of the convenience you can hope for, for your long-term parking experience, and you'll be glad you decided to book with us!
When you book with us once, you'll be sure to book with us again! We guarantee reservations for our PDX long-term parking guests, and we are incredibly easy to find. The drive here is also a scenic one, so you'll enjoy some beautiful scenery, as you head into our lot, for your long-term parking reservation. Our staff also want to make sure that they've answered all of the questions you may have, both before and after you've arrived at our lot. Please call us anytime, with any questions or concerns you may have. We're always happy to help!
We know that safety is one of the most important considerations on the minds of all of our clients, and we've got you covered there, too! Our lot is open 24 hours/day, 365 days/year, so there is always someone onsite, and our shuttles are constantly moving about the lot, in addition to that, our lot is very well-lit, and fenced, for additional safety for our guests and their vehicles. Finally, if all that isn't already enough, we have 24-hour surveillance as well, so you can par your vehicle with us, with confidence! We've got you covered on all fronts!
When you're looking for a place that provides the best PDX long-term parking in Portland, Oregon, look no further than Thrifty Airport Parking!
Nearby Attractions
Portland International (3.7 miles)

Services, features and add-ons
Someone onsite 24 hours
24-hour surveillance
Safe, well-lit, fenced facility
Offer daily parking
Offer weekly parking
Find nearby parking in Portland »
Key Details
Guarantee Your Spot Free + Easy Cancellations
How to park at this facility
ENTRY PROCEDURES
Please show your InstaPark Pass to the attendant for validation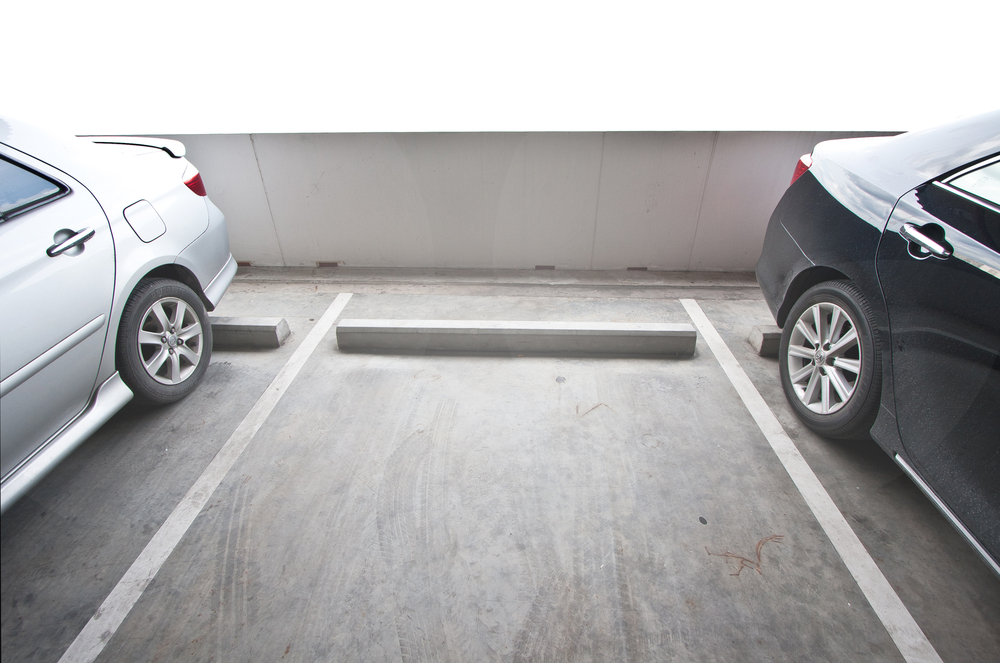 Parking location and directions
10800 Northeast Holman Street, Portland, Oregon United States 97220
Directions
On I-205 North, head east, and take exit 24B for Airport Way East
Merge onto NE Airport Way, and make a Right onto NE Holman Street
You will arrive at Thrifty Airport Parking
Stay on I-5 North, following signage for I-5 North/I-84/Seattle
Stay right to take exit 300 and merge onto I-84 East/US-30 East, toward Portland Airport/The Dalles
Stay left, and continue on I-84 East, taking exit 8 for I-205 North, toward Seattle/Portland Airport
Merge onto I-205 North, and take exit 24B for Airport Way East
Drive to NE Holman Street, turn right onto NE Holman Street
You will arrive at Thrifty Airport Parking
From I-5 N, take exit 305A for US 30 Bypass/Lombard Street East
Make a right onto US-30BYP E/N Lombard Street, and continue following US-30BYP E
Take Portland Airport Exit, and follow NE 82nd Avenue and NE Alderwood Road, to NE Holman Street
Merge on NE 82nd Avenue, make a right onto NE Alderwood Road, and turn left onto NE Holman Street
You will arrive at Thrifty Airport Parking
Thrifty Airport Parking prices and rates
Daily rate
Day rate
$9.95 / day
Grace period: 0 hour
Customer Reviews
Customer Reviews (0)
Best Price Guarantee!
Book Now
Free + Easy Cancellations