T. F. Green Airport 2000 Post Rd., Warwick, Rhode Island United States 02886
Nearby parking lots

Location

2000 Post Rd., Warwick, Rhode Island United States 02886

Area

.
T. F. Green Airport, PVD parking

Phone
Parking lot information
Reserve your long-term PVD parking at our lot at T. F. Green Airport and get the best rates for PVD parking in Warwick. You can't get any closer to T. F. Green Airport then our lot, and we offer a ton of savings to make your parking experience that much better. We have different loyalty programs available for people who park and fly often - our frequent parker, corporate, and premium programs. Designed to give you the best rates and most convenient location for long-term PVD parking, our loyalty programs offer 20-50% off of our regular rates. Sign your business up to our corporate rate program at no cost, and enjoy all the savings that you'll get - plus earning points toward detailing services and free parking! Our premier program offers priority parking on top of the perks that come with a corporate account, at a yearly membership cost of $100.
If you are looking for great parking deals, click here to Compare and Reserve parking at PVD Airport.
Book your PVD parking needs online, and you can print coupons for additional discounts on your T. F. Green Airport parking. While you may be at the airport already when you use our PVD parking lot, you have to get to your terminal. Parking with us earns you a free shuttle bus directly to your airport terminal, so you never have to travel far! We're open 24 hours a day, 7 days a week, with our shuttles running on the same hours, so no matter when you have to travel, we've got your parking needs covered. Our lots are well-lit, camera-equipped, and constantly monitored, so you never have to worry about your vehicle while you're away either.
Shuttlefare.com is the #1 resource for finding and booking shared ride and private airport transfers around the World. You can pre-book / schedule a pickup at over 1000 airports and 10s of thousands of locations easily on your phone or desktop. Sort by vehicle preference, whether you have 100 people or it's just yourself, Shuttlefare can make travel so much easier and save you money by comparing top operators before your trip.
Nearby Attractions
T. F. Green Airport (0 miles)

Services, Features And Add-ons
- Daily rates
- Open 24 hours
- Terminal shuttle
- Online coupons available
- Frequent parker program
- Corporate program
- Premier parking program
- Secure, monitored lot
Find nearby parking in Warwick »
Key Details
Location 2000 Post Rd., Warwick, Rhode Island United States 02886
Area .
T. F. Green Airport, PVD parking
Customer Support 1-800-851-5863
Nearby attractions T. F. Green Airport (PVD airport) parking - 0.26 mile
Parking Type
Spots Total 0
Max height none
Local time Jun 25, 2022 09:06 AM
Guarantee Your Spot Free + Easy Cancellations
How to park at this facility
ENTRY PROCEDURES
Please show your InstaPark Pass to the attendant for validation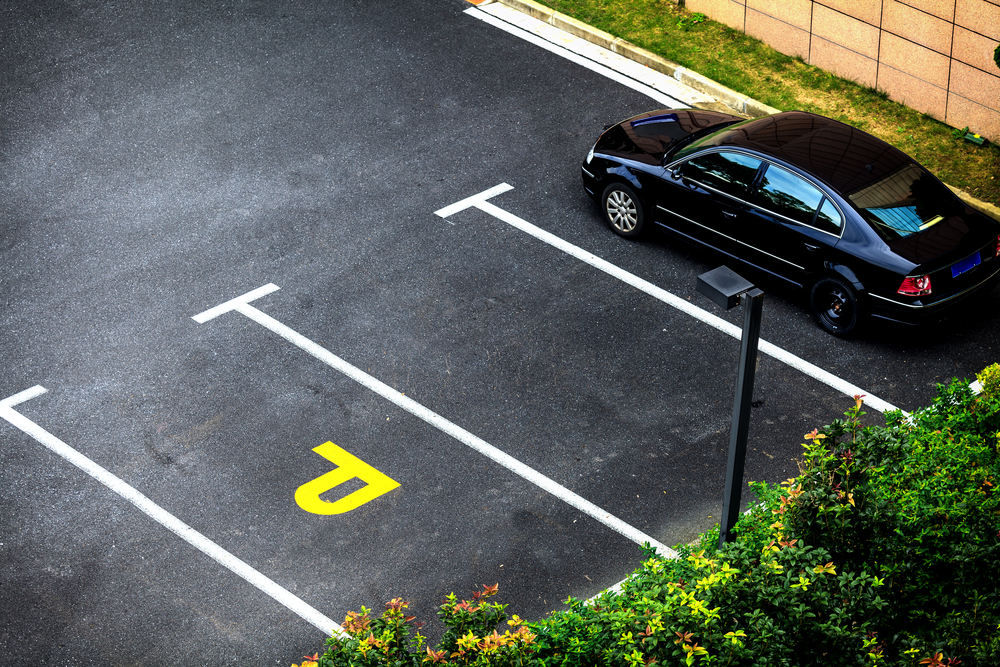 Parking location and directions
2000 Post Rd., Warwick, Rhode Island United States 02886
Directions
From North
Get onto the I-95 South
Continue driving for several miles
Take exit 13
From East
Get on Route 195 W
Merge onto I-95 S
Take exit 13
From West
Get on I-95 N
Drive several miles
Take exit 13
T. F. Green Airport prices and rates
Daily rate
Day rate
$18.00 / day
Grace period: 0 hour
Customer Reviews
Customer Reviews (0)
Best Price Guarantee!
Book Now
Free + Easy Cancellations