Sheraton Pittsburgh Airport Hotel
Sheraton Pittsburgh Airport Hotel 1160 Thorn Run Road, Coraopolis, Pennsylvania United States 15108
Nearby parking lots

Location

1160 Thorn Run Road, Coraopolis, Pennsylvania United States 15108

Area

.
Pittsburgh International Airport, PIT parking

Phone
Parking lot information
We offer long-term PIT parking at the Sheraton Pittsburgh Airport Hotel in Coraopolis with some of the best service you'll find anywhere! We've made long-term PIT parking easier than ever by offering online booking, with fast self check-in and self parking, so that when you there, all you have to do is check-in with the Sheraton Pittsburgh Airport Hotel front desk and park! We even have a complimentary shuttle that will take you straight to your terminal at Pittsburgh International Airport to make life that much easier. The driver will help you load your luggage into the shuttle, which operates from 4am to 1am.
Our PIT parking lot can accommodate you no matter what your parking needs, whether you need to park for a while, or you just need to park for the day! Our Sheraton Pittsburgh Airport Hotel lot is located convenient near several of Pittsburgh's most popular attractions, like the Andy Warhol Museum and Heinz Field, so you can easily park with us and make your way to wherever you're going, hassle-free!
We've made PIT parking in Coraopolis as easy and convenient as possible, because we know that travelling is stressful! The last thing you want to worry about is finding a parking space close to the airport, which is where we come in. We give you a long or short term parking space, and get you to your terminal, so you only need to worry about finding your gate once you get there! Find out what stress-free airport parking really feels like when you book your spot with us.
Nearby Attractions
Pittsburgh International Airport (7.1 miles)
Heinz Field (16 miles)
Andy Warhol Museum (16 miles)

Services, Features And Add-ons
- Free airport shuttle
- Self parking
- Luggage assistance
- Long and short term parking
Find nearby parking in Coraopolis »
Key Details
Guarantee Your Spot Free + Easy Cancellations
How to park at this facility
ENTRY PROCEDURES
Please show your InstaPark Pass to the attendant for validation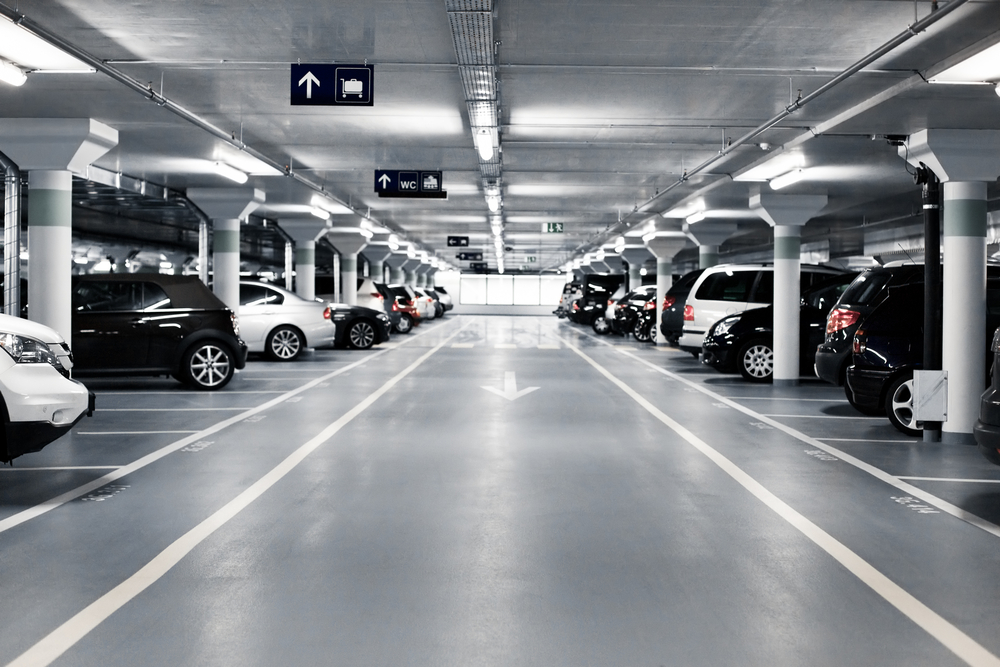 Parking location and directions
1160 Thorn Run Road, Coraopolis, Pennsylvania United States 15108
Directions
From East
Get onto the Pennsylvania Turnpike West
Take exit 376 West
Continue driving
Get off at exit for Business 376 West
Get off at exit for Thorn Run Road
Make a left
We're located on your left
From West
Get onto the Pennsylvania Turnpike
Get off at exit 10 to Highway 376 E
Get off at exit 8 to Business 376/Moon Cargo
Take Thorn Run Road exit, and turn left
We're on the left at the hotel
From South
Take I-79 N
Take Exit 59B to 22/30 West and the airport
Continue for roughly 6 miles
Take exit 3 for Business 376/Moon
Continue to Thorn Run exit
Take a left
We're located on the left at the hotel
From North
Get on the I-79 S
Take exit 65 for Neville Island Bridge/RT 51
Take a left onto Grand Avenue
Make a right onto 4th Avenue
Take a left onto Thorn Run Road
We're located on the right
Sheraton Pittsburgh Airport Hotel prices and rates
Daily rate
Day rate
$4.75 / day
Grace period: 0 hour
Customer Reviews
Customer Reviews (0)
Best Price Guarantee!
Book Now
Free + Easy Cancellations