Sheraton JFK Airport Hotel
Sheraton JFK Airport Hotel 132-26 South Conduit Avenue, Jamaica, New York United States 11430
Nearby parking lots

Location

132-26 South Conduit Avenue, Jamaica, New York United States 11430

Area

.
John F. Kennedy International Airport, JFK parking

Phone
Parking lot information
If you are looking for a great place to park in Jamaica, Queens, NY, and you are also looking to stay in the area, the Sheraton JFK Airport Hotel is a great option that has excellent parking/stay packages available self parking rates start at just $21/day, and with our location being just under a mile to JFK, you can't beat the convenience of where we're located. For the best rates available, check online, for great deals when you book our packages, and receive days worth of complimentary parking at our hotel!
When heading to John F Kennedy International, you'll be able to enjoy our complimentary shuttle service, to and from JFK. The shuttle leaves the hotel every half hour. When you arrive at JFK, and are looking to head back to the hotel, be sure that you take the AirTrain to Federal Circle, and then head to the ground level. Our shuttle will pick you up from there, and bring you back to the hotel. Our shuttle services runs around the clock, every 30 minutes, for your convenience.
If you are looking for great parking deals, click here to Compare and Reserve parking at JFK Airport.
Although long-term parking is not available for those who are not hotel guests, there are several other features and amenities available to enjoy, for those who are our guests! In addition to our parking packages, we've got one of the best places to stay, available in Jamaica, Queens! You'll love how easy it is to book your stay and parking package online, and you'll love the savings that come along with doing so!
Some of our features include, high-speed internet access, guest laundromat, dog friendly guest rooms, and disability accessible facilities. Everything you will need onsite during your stay is here, including a 24-hour business center, and 24-hour fitness facility. You'll also be able to enjoy onsite dining, should you wish to remain at the hotel, at Rosemary's Restaurant and Lounge. We'll be happy to make suggestions for some other nearby options as well, should you wish to enjoy a meal offsite!
Our parking services are excellent, and you can be sure to enjoy the best available facilities and services in the area when you park with us. Our lot is under 24 hour surveillance, and there are patrols of the lot done each night, during which all of the cars are checked by our onsite attendant. Your vehicle will be personally checked on each night! Be sure that if you're looking to stay in the area, and enjoy JFK long-term parking, you book your room and parking space with us at the Sheraton JFK Airport Hotel!
Book your room and parking space online, today!
Shuttlefare.com is the #1 resource for finding and booking shared ride and private airport transfers around the World. You can pre-book / schedule a pickup at over 1000 airports and 10s of thousands of locations easily on your phone or desktop. Sort by vehicle preference, whether you have 100 people or it's just yourself, Shuttlefare can make travel so much easier and save you money by comparing top operators before your trip.
Nearby Attractions
John F Kennedy International Airport (0.9 miles)

Services, features and add-ons
24 hour surveillance
Day parking offered
Night parking offered
Self parking
Complimentary shuttle service
Find nearby parking in Jamaica »
Key Details
Guarantee Your Spot Free + Easy Cancellations
How to park at this facility
ENTRY PROCEDURES
Please show your InstaPark Pass to the attendant for validation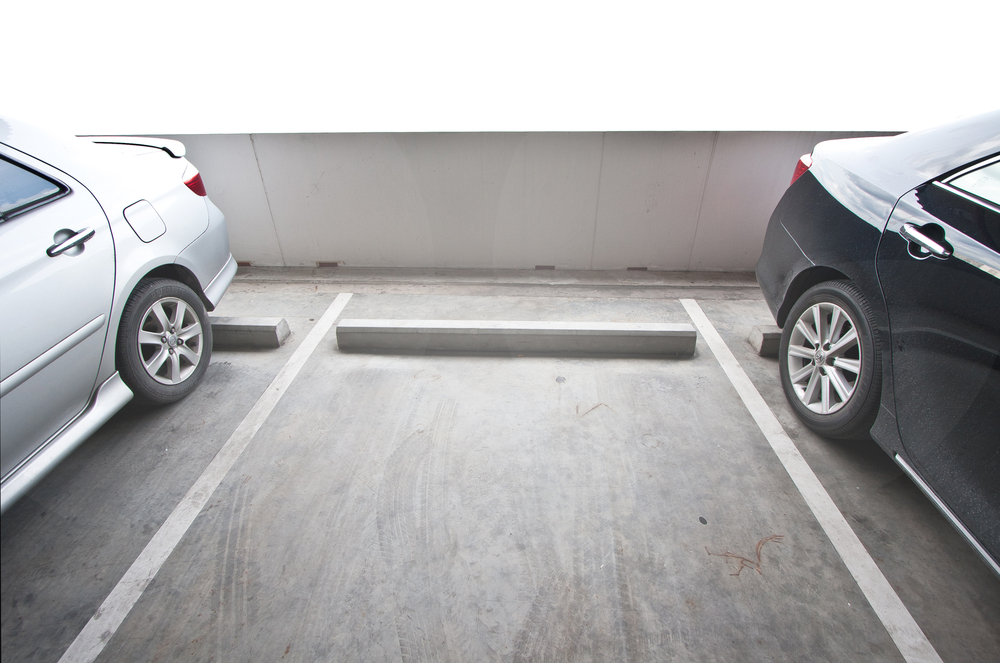 Parking location and directions
132-26 South Conduit Avenue, Jamaica, New York United States 11430
Directions
I-678 130 Place and 134th Street to Sheraton JFK Airport Hotel
Go south on I-678 South, and take exit B to 130th Place
Stay right and merge onto 130th Place
Take 134th Street to South Conduit Avenue, turn right and stay on 130th Place
Head onto 155th Avenue, and continue onto 134th Street
Make a left on 149th Avenue
Turn right onto 132nd Street, make another right onto South Conduit Avenue
Sheraton JFK Airport Hotel will be on the right
Belt Parkway to Sheraton JFK Airport Hotel
Go southwest on Belt Parkway/Shore Parkway
Take exit 13 to Rockway Parkway
Merge onto Shore Parkway
Make a left onto Rockaway Parkway
Use 1st exit at traffic circle onto Belt Parkway East ramp to Kennedy Airport
Take exit 19, Lefferts Boulevard
Head to NY-27 East/South Conduit Avenue, turn left onto Lefferts Boulevard
Make a right onto South Coudnuit Avenue
Sheraton JFK Airport Hotel will be on the right
Sheraton JFK Airport Hotel prices and rates
Daily rate
Day rate
$17.00 / day
Grace period: 0 hour
Customer Reviews
Customer Reviews (0)
Best Price Guarantee!
Book Now
Free + Easy Cancellations