Sam's Parking 5700 W. 96th St., , California United States 90045

Compare rates
Nearby parking lots

Location

5700 W. 96th St., , California United States 90045

Area

Los Angeles International Airport, LAX parking

Phone
Parking lot information
Looking for LAX parking? Sam's Parking is one of the longest running and most highly rated long-term LAX parking lots nearby Los Angeles International. There are so many regulars who come to Sam's, and it's really easy to see why with everything that they are willing to do for you.
Different convenient services that Sam's Parking has are; hand washes, deluxe hand washes, exterior detailing, interior detailing, complete detailing, engine cleaning, gas fill ups, oil changes, smog checks, body work and more. There are a lot of amenities that come with your parking experience that you cannot get at many other airport parking lots. If you are looking to come home to a great looking car, parking at Sam's may be the right parking decision for you.
There are many rates and deals that will be suited to you. There are also many perks with being a regular airport parker at Sam's. There are free newspapers, water bottles, coffee, free trips to the airport by shuttle bus, 7th park free, and there are many different ways to save through the loyalty program. When long term parking at Sam's, your car will always be safe and secure. There are security guards who are always watching over your vehicle, and there are also many surveillance cameras that will catch anything that a security guard doesn't. Another great thing about Sam's is that they are open 24 hours a day, 7 days a week - even on holidays! You never need to worry about booking your flight around your flight times since they are always open.
If you are looking for great parking deals, click here to Compare and Reserve parking at LAX Airport.
Shuttlefare.com is the #1 resource for finding and booking shared ride and private airport transfers around the World. You can pre-book / schedule a pickup at over 1000 airports and 10s of thousands of locations easily on your phone or desktop. Sort by vehicle preference, whether you have 100 people or it's just yourself, Shuttlefare can make travel so much easier and save you money by comparing top operators before your trip.
Book Today for Great Deals & Friendly Customer Service!
Nearby Attractions
QuikPark is only a block and a half from Los Angeles International Airport.

Services, features and add-ons
Bold = Featured
Regular = Not Featured

Covered Security Guard
Video surveillance
Offer day parking
Offer night parking
Valet parking
Car Wash
Car Detailing
Find nearby parking in Los Angeles »
Key Details
Guarantee Your Spot Free + Easy Cancellations
How to park at this facility
ENTRY PROCEDURES
Please show your InstaPark Pass to the attendant for validation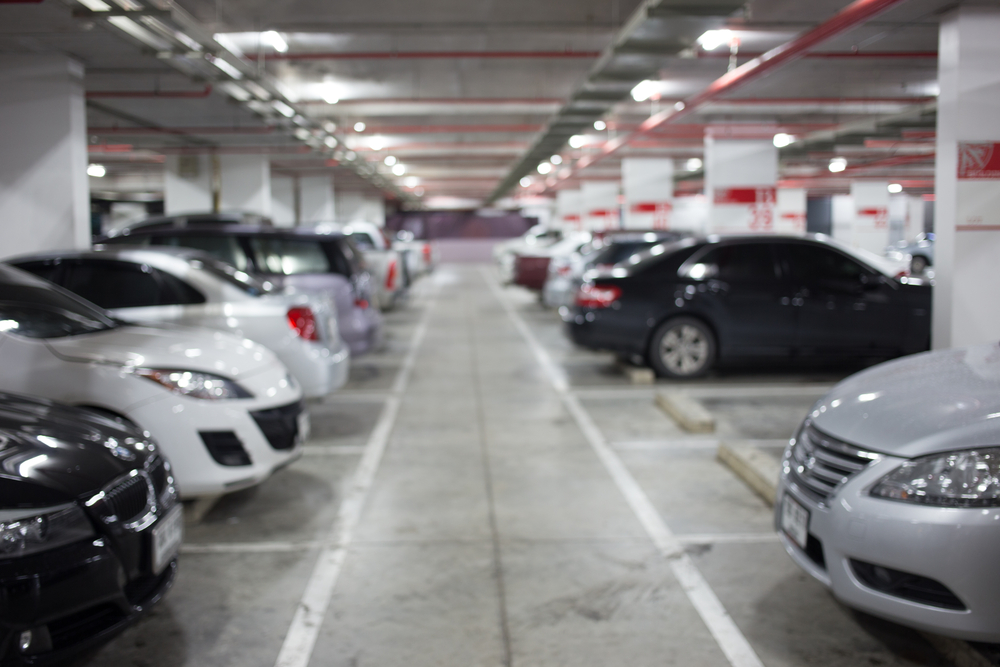 Parking location and directions
5700 W. 96th St., , California United States 90045
Directions
Going South on 405 Freeway
Take Century Blvd Exit
On Ramp signal light will be La Cienega Blvd turn left
Turn right on Century Blvd Drive and pass Aviation Blvd to Bellanca St then turn right
Go 2 blocks on Bellanca St to 96th St turn left to 5700 W. 96th St
Across the street from Wally
Going North on 405
Take Century Blvd exit
Turn left on Century Blvd
Drive and pass Aviation Blvd 2 blocks
Turn right on Bellanca St
Go to 96th St turn left
Go to 5700 West 96tth St.
Across street from Wally Park
Going west on 105 Freeway
Go to the end of the Freeway to Sepulveda Blvd
Go 5 blocks on Sepulveda Blvd
Turn right on 96th St . Go to 5700 West 96th St.
Sam's Parking prices and rates
Daily rate
Day rate
$19.95 / day
Grace period: 0 hour
Customer Reviews
Customer Reviews (0)
Best Price Guarantee!
Book Now
Free + Easy Cancellations