Red Roof Inn Dallas - DFW Airport North
Red Roof Inn Dallas - DFW Airport North 8150 Esters Blvd, Irving, Texas United States 75063

Compare rates
Nearby parking lots

Location

8150 Esters Blvd, Irving, Texas United States 75063

Area

.
Dallas/Fort Worth International Airport, DFW parking

Phone
Parking lot information
Long Term Parking At The Red Roof Inn Dallas At DFW Airport North
Take advantage of one of the best long term DFW parking deals in town at the Red Roof Inn DFW Airport North. We're only 2.5 miles from Dallas Fort Worth International Airport and we also offer convenient packages for staying at the hotel and much more. Our DFW parking is ideal for those of you hoping to save a bit of money on parking, which can be expensive at times, but thanks to us, you don't have to worry about putting a dent in your budget. We have some of the best deals for long term parking in all of Dallas.
The Red Roof Inn Dallas at DFW Airport North is happy to provide our long term parking patrons with free shuttle service to and from the airport for those of you using our park and ride service. It's a convenient and stress free way to start your trip, because you can be taken directly to your terminal.
The Prices are worth shouting about. Should you decide to stay a night, there is a special package that offers you a one night stay with up to 2 weeks of long term DFW parking for one simple rate. Did your plans change? Stay with us and have a stress free and economical long term parking experience at the same time. It's ideal for those you going on a big trip and looking to save a bit of cash. Our park, stay and fly packages are an ideal way to spend a night before or after your big trip.
Uncovered DFW Parking is perfect for those of you with vehicles that are too big to fit in an average covered parking. There is no covered parking available at our facility.
If you are looking for great parking deals, click here to Compare and Reserve parking at DFW Airport.
Shuttlefare.com is the #1 resource for finding and booking shared ride and private airport transfers around the World. You can pre-book / schedule a pickup at over 1000 airports and 10s of thousands of locations easily on your phone or desktop. Sort by vehicle preference, whether you have 100 people or it's just yourself, Shuttlefare can make travel so much easier and save you money by comparing top operators before your trip.
Nearby Attractions
1. Dallas-Ft. Worth International Airport
2. Six Flags
3. Cowboys Stadium
4. American Airlines Center

Services, features and add-ons
1. Park, Sleep and Ride Packages Available
2. 24 Hour Access
3. Online Reservation Available
4. Only 2.5 Miles From DFW International Airport
Find nearby parking in Irving »
Key Details
Guarantee Your Spot Free + Easy Cancellations
How to park at this facility
ENTRY PROCEDURES
Please show your InstaPark Pass to the attendant for validation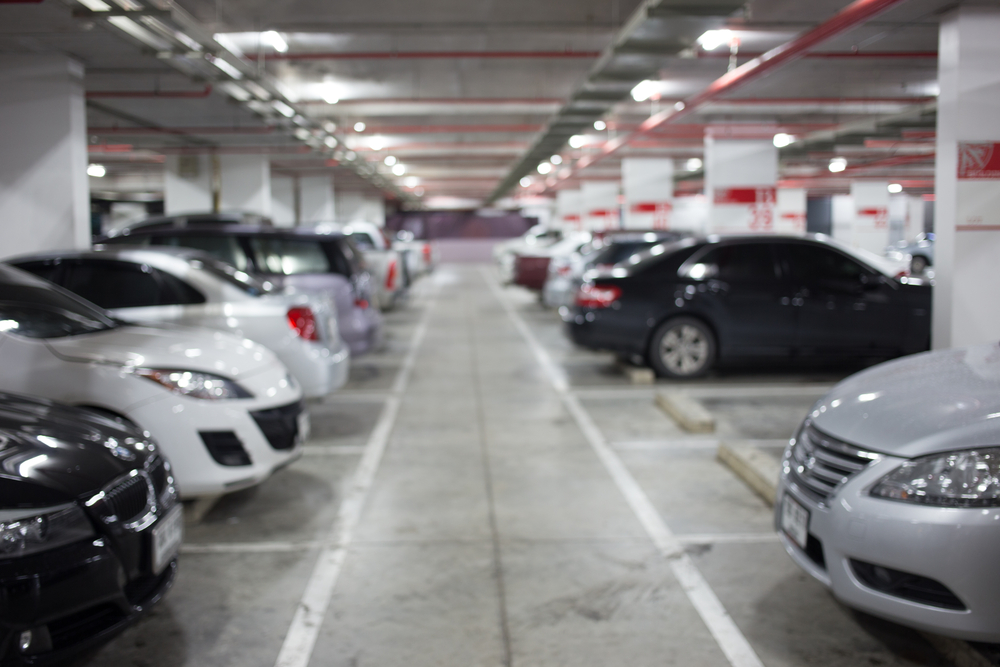 Parking location and directions
8150 Esters Blvd, Irving, Texas United States 75063
Directions
Via the I-35
Get onto the I-30W/I-35E.
Follow signs for Fort Worth and stay left where you will merge with the I-35E.
Keep left at the fork in road and go onto TX-183 W and follow signs for TX-114 or more simply, DFW airport. 5.5 miles
You will come to another fork, at which point you will stay right and continue on TX-114 W, where you will follow signs to Grapevine or the DFW Airport North Entry for 8.3 miles.
Esters Blvd. will appear. Take this EXIT
Soon, you will merge with W. John Carpenter Freeway.
Then make a right onto Esters Boulevard and there is the Red Roof Inn.
Red Roof Inn Dallas - DFW Airport North prices and rates
Daily rate
Day rate
$5.00 / day
Grace period: 0 hour
Customer Reviews
Customer Reviews (0)
Best Price Guarantee!
Book Now
Free + Easy Cancellations