Quality Inn Pittsburgh Airport
Quality Inn Pittsburgh Airport 7011 Steubenville Pike, Oakdale, Pennsylvania United States 15071
Nearby parking lots

Location

7011 Steubenville Pike, Oakdale, Pennsylvania United States 15071

Area

.
Pittsburgh International Airport, PIT parking

Phone
Parking lot information
Park at our long-term PIT parking lot located at the Quality Inn Pittsburgh Airport in Oakdale, and get the best airport parking rates! Our self-parking lot is just a few miles from Pittsburgh International Airport, but you don't have to worry about getting there once you park - our complimentary shuttle service will get you there, hassle-free! Our shuttle drivers will help you with your luggage, so you can relax before you get your flight. They'll take you right to your terminal, so all you have to do is check-in and get on the plane!
Our PIT parking services at Quality Inn Pittsburgh Airport comes with courtesy transportation as well, so if you have to get anywhere in the city after you park you car, we'll get you there at no extra cost. We don't only take care of your long-term PIT parking needs, we take care of your transportation needs too! All you need to do when you arrive is check-in at the hotel front desk, where they'll direct to your spot and give you all the information that you need. Make sure you keep your claim ticket, so that you can retrieve your car when you get back!
While reservations at our lot aren't required, we do recommend them. You'll know that there's space reserved for you, even if we're otherwise full, and you can quickly check-in, park, and be on your way! We can't guarantee availability without a booking, so keep this in mind if you're travelling during a busy time of year. There's no fee to reserve a spot online!
Nearby Attractions
Pittsburgh International Airport (7.5 miles)

Services, Features And Add-ons
- Free airport shuttle
- Courtesy transportation
- Luggage assistance
- Self parking
- Handicap parking available
Find nearby parking in Oakdale »
Key Details
Guarantee Your Spot Free + Easy Cancellations
How to park at this facility
ENTRY PROCEDURES
Please show your InstaPark Pass to the attendant for validation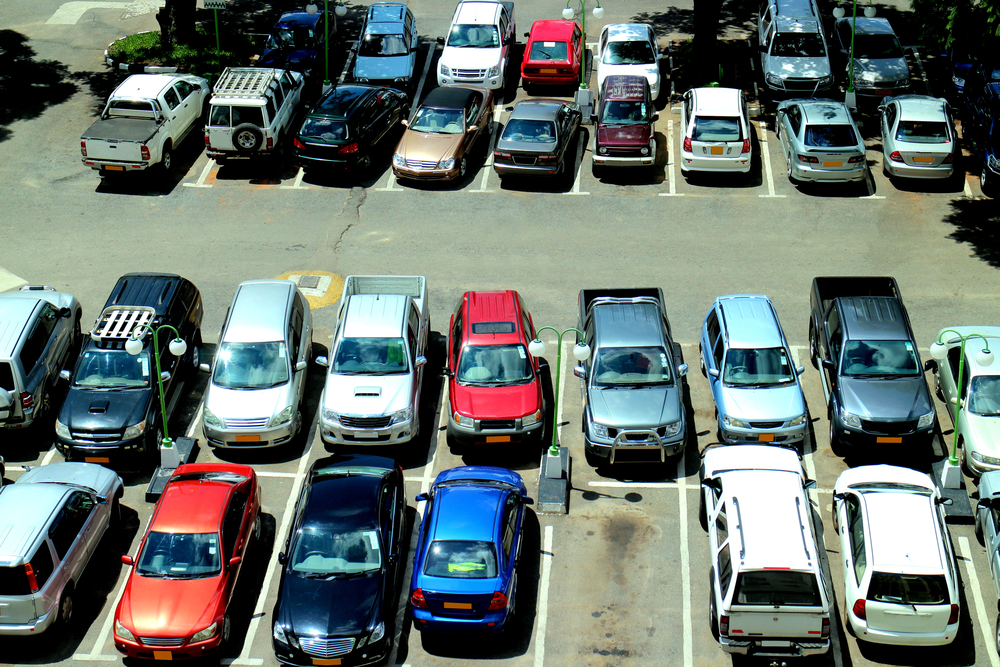 Parking location and directions
7011 Steubenville Pike, Oakdale, Pennsylvania United States 15071
Directions
From East:
Merge onto the 376 W towards the Airport
Get off at the Weirton 22/30 West exit
Continue to Old Steubenville Pike Exit
Take two lefts
We're located on the right
From West:
Get onto Route 22/30 E towards Pittsburgh
Take the exit for Steubenville Pike
We're located across the road
From North:
Get onto 376 E towards Pittsburgh
Get off at the exit for Weirton 22/30 W
Continue to Old Steubenville Pike exit
Take two left turns
We're located at the hotel on the right
From South:
Get onto the I-79 N
Get off at exit 59B and merge onto I-376 W/US-22 W/US-30 W toward Airport
Get off at exit 60A for US-22 W/US-30 W toward Weirton
Keep driving on US-22 W/US-30 W
Get off at exit for Montour Church Rd.
Make a left onto Montour Church Rd
Take a left onto Steubenville Pike
Bear left to remain on Steubenville Pike
Make a right
We're located on the left
Quality Inn Pittsburgh Airport prices and rates
Daily rate
Day rate
$4.33 / day
Grace period: 0 hour
Customer Reviews
Customer Reviews (0)
Best Price Guarantee!
Book Now
Free + Easy Cancellations