PreFlight Airport Parking HOU
PreFlight Airport Parking HOU 7901 Airport Boulevard, Houston, Texas United States 77061

Compare rates
Nearby parking lots

Location

7901 Airport Boulevard, Houston, Texas United States 77061

Area

.
William P Hobby Airport, HOU parking

Phone
Parking lot information
Affordable HOU airport parking doesn't mean that you miss out on the extras, and the lot at PreFlight Long Term Parking is the best possible example. Located just 0.2 miles from HOU airport, we offer some of the best airport parking in the are.
Depending on the kind of parking you want in our lot, the prices will vary, but all will be rates that are more than affordable. For self-parking on the roof, you can expect daily rates from as low as $6.58 all the way up to executive valet parking at just under $12 a day. Our facility has multiple floors for you to park your car outdoors as well as in covered space, and even options that include our free shuttle bus picking you up and dropping you off directly at your car instead of just at the entrance of the lot! We take great pride in taking care of your car, so it's important for us to make sure your car is in great hands no matter what floor it ends up on.
Our facility is open 24 hours a day, so that no matter what time your flight in or out of the airport is we will be open in order to accommodate you. We know how important it is for customers to be able to find parking that works well with their travel schedule, so we try our very best to be the most convenient option.
By book your space online, you are guaranteed your parking spot when you arrive. We don't double or overbook, so you won't pull up to find a "full lot", leaving you to figure out a new parking option when you might not have enough time to do so.
If you return to find your car's battery dead for some reason, we offer our customers a free battery jump service on-site so you can ensure that your car is in the best shape to bring you home after you leave. For this same reason, we also offer a tire inflation service if your tires are experience flattening in any degree.
For electric cars that require a charging station before you head home, we provide a 120v outlet that will get you charged up and on your way before you know it.
For the most convenient parking in Houston, book your spot online now!
Nearby Attractions
William P Hobby International Airport (0.2 miles)

Services, features and add-ons
Security guard
Video surveillance
Offer day parking
Offer night parking
Shuttle bus service
24 hour access
Luggage assistance
Jump battery service
Electric charging station
Tire inflation
Find nearby parking in Houston »
Key Details
Location 7901 Airport Boulevard, Houston, Texas United States 77061
Area .
William P Hobby Airport, HOU parking
Customer Support 1-800-851-5863
Nearby attractions William P Hobby Airport (HOU airport) parking - 0.31 mile
Parking Type
Spots Total 0
Max height none
Local time Jan 20, 2021 04:01 AM
Guarantee Your Spot Free + Easy Cancellations
How to park at this facility
ENTRY PROCEDURES
Please show your InstaPark Pass to the attendant for validation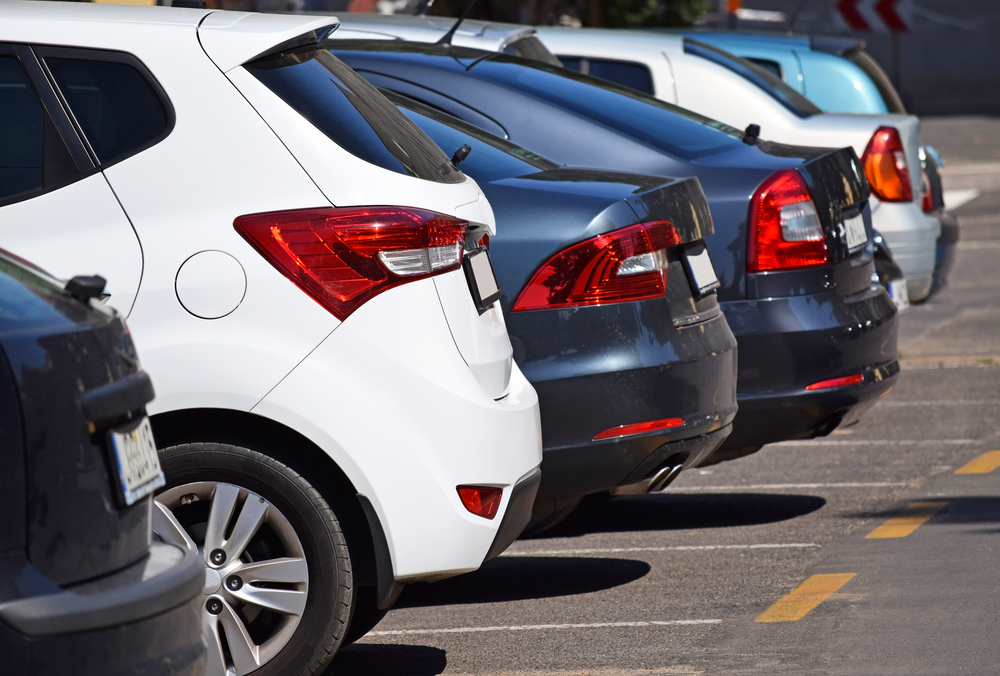 Parking location and directions
7901 Airport Boulevard, Houston, Texas United States 77061
Directions
From William P Hobby Airport
Start by heading east on Hobby Airport Loop
Remain left to stay on Hobby Airport Loop
Turn slightly right toward Airport Blvd
Make another slight right onto Airport Blvd
Make a U-turn at Glencrest Ave
Your final destination will be on the right
From Ellington Airport
Start by heading west on Fairchild toward N Brantly Ave
Make a right turn onto N Brantly Ave
Make a left onto Hutchinson
Make a left onto Morton Ave
Continue heading right at the 1st cross street onto Hillard St
Make a right turn onto Galveston Rd
Head left onto Farm to Market Rd 2553 W/Scarsdale Blvd
Make a right turn onto the ramp to Interstate 45 N/Houston
Merge onto Gulf Fwy
Continue and turn left to merge onto I-45 N
Continue for 3.8 miles
Use exit 36 toward Airport Blvd/College Ave
Merge onto Gulf Fwy
Remain in the middle lane to turn left onto College Ave
Keep driving onto Airport Blvd
Your final destination will be on the right
From Northeast Houston
Start by heading northeast on Liberty Rd
Make a left onto Herschell St
Make a right turn at the 1st cross street onto Wayside Dr
Head right onto N Loop E Fwy/N Loop E Service Rd
Remain in the left lane to take the I-610 S ramp
Merge onto I-610 E
Stay in the right 2 lanes to take exit 32A to merge onto I-45 S toward Galveston
Use exit 38 toward TX-3/Monroe Rd
Merge onto Gulf Fwy
Keep driving straight to stay on Gulf Fwy
Make a right onto Monroe Blvd
Make a right onto Airport Blvd
Your final destination will be on the right
PreFlight Airport Parking HOU prices and rates
Daily rate
Day rate
$10.00 / day
Grace period: 0 hour
Customer Reviews
Customer Reviews (0)
Best Price Guarantee!
Book Now
Free + Easy Cancellations