Park N Jet 4005 Mannheim Road, Schiller Park, Illinois United States 60176
Nearby parking lots

Location

4005 Mannheim Road, Schiller Park, Illinois United States 60176

Area

.
O'Hare International Airport, ORD parking

Phone
Parking lot information
Park N Jet OHare is a long term ORD parking lot located in Schiller Park, Illinois. This parking lot is definitely meant for those flying from Chicago O'Hare Airport. It is close, and very accessible to the airport. Park N Jet is a simple way to park n fly on a budget and in a hurry. You do all of the work before getting to the parking lot so when you actually get there, you can park your car and head to the airport on the complimentary shuttle bus. Prices begin at only $9.00 per day and that goes for self parking and valet parking. Park N Jet is only five minutes away from the airport, which means that once you drop off your vehicle, you will have no problems getting to the airport in a timely manner. Since this park n fly is open 24/7/365, you never have to worry about scheduling your flight around the lot's hours - you can book for anytime or any day, and also expect the free shuttle to be waiting for you.
When parking with Park N Jet Airport Parking, you are able to get your car washed or detailed while being away. This is a great opportunity to get anything fixed or touched up. No one likes waiting for their car to be maintained, but this way, you can leave on vacation and come back to a new and improved vehicle!
If you are parking at O'Hare Airport in the winter, all cars parked in the lot are cleaned during every snow fall to make sure that you don't have a huge job to do when you arrive home.
With the Park N Jet program, it is easy to gain points and use them on great rewards throughout the year. If you are an avid park and flyer, it is very easy to get to gain complimentary parking spaces from all of the points that you will accumulate.
Make sure to book your long term parking space with Park N Jet now for convenient and friendly service.
Shuttlefare.com is the #1 resource for finding and booking shared ride and private airport transfers around the World. You can pre-book / schedule a pickup at over 1000 airports and 10s of thousands of locations easily on your phone or desktop. Sort by vehicle preference, whether you have 100 people or it's just yourself, Shuttlefare can make travel so much easier and save you money by comparing top operators before your trip.
Nearby Attractions
Park N Jet is only five minutes away from the Chicago O'Hare International Airport.

Services, features and add-ons
Bold = Featured
Regular = Not Featured

Covered Security Guard
Video surveillance
Offer day parking>
Offer night parking
Valet parking
Car Wash
Car Detailing
Find nearby parking in Schiller Park »
Key Details
Guarantee Your Spot Free + Easy Cancellations
How to park at this facility
ENTRY PROCEDURES
Please show your InstaPark Pass to the attendant for validation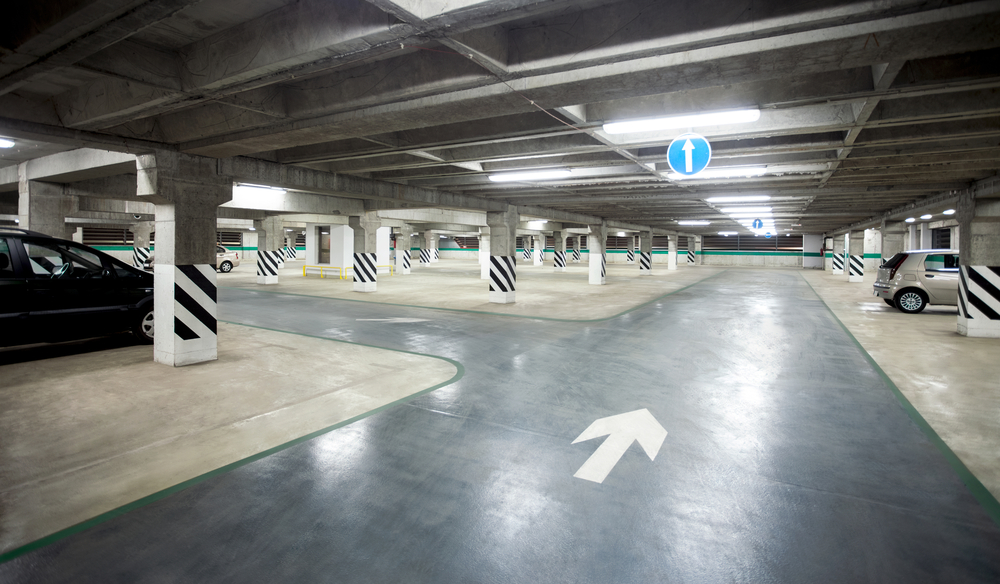 Parking location and directions
4005 Mannheim Road, Schiller Park, Illinois United States 60176
Directions
From East
Continue onto I-290 W (signs for I-90)
Take exit 17 for US-12/US-20/US-45/Mannheim Road
_Turn right onto US-12 W/US-20 W/US-45 N/Mannheim Rd
Turn right into Park N Jet Chicago
From North
Get on I-794
Follow I-94 E and I-294 S to IL-19 W/W Irving Park Rd in Leyden Township.
Take the IL-19 W exit from I-294 S
Drive to Mannheim Rd in Leyden Township
Turn right into Park N Jet Chicago
From West
Follow I-80 E and I-88 E to US-12 W/US-20 W/US-45 N/S Mannheim Rd in Proviso Township. Take the I-290/US-12/US-20/US-45/Mannheim Rd exit from I-88 E
Merge onto US-12 W/US-20 W/US-45 N/S Mannheim Rd
Turn right into Park N Jet Chicago
Park N Jet prices and rates
Daily rate
Day rate
$8.75 / day
Grace period: 0 hour
Customer Reviews
Customer Reviews (0)
Best Price Guarantee!
Book Now
Free + Easy Cancellations