Montgomery Rent-A-Car 3360 Selma Highway, Montgomery, Alabama United States 36108
Nearby parking lots

Location

3360 Selma Highway, Montgomery, Alabama United States 36108

Area

.
Montgomery Regional (Dannelly Field) airport, MGM parking

Phone
Parking lot information
Nothing is more convenient than parking as close to the terminal you're flying out of as possible, so the facility at Montgomery Rent-A-Car long term parking is the perfect place to keep your car if this is where your trip begins. it's important for us to give your travellers the very best parking services to make the start of their trip a seamless, efficient and convenient one. Located just 0.3 miles from MGM, we're your best bet when it comes to parking in this area.
We provide excellent parking rates, much lower than many of the country's other regional airports. At rates that never exceed $12 a day, you can focus much more of your travel budget on your actual trip than spending money on storing your vehicle. This is one of the best rates you'll find anywhere in Montgomery for long term parking.
We accept a variety of payment methods including cash, Travelers Checks, Visa, MasterCard, Discover, and American Express.
For your convenience, there are Uber pickups and drop-offs available at the airport that can be requested directly from our lot to MGM airport. Several car rental services are also available in our lot including Avis, National, Hertz and so much more.
As a long term MGM parking lot located so close the airport, we provide all of the kinds of security features to keep your car secure at all times. It's important for us to provide the safest possible environment for you to leave your car in. We have video surveillance, 24 hour access and on-staff security to make sure that your car is the exact same way you left it when you return. Not only do we provide short term parking services for quick trips, you can also arrange long-term parking services if you'll be gone for a few weeks or even months. These longer periods of time come in at a lower daily rate of $8 per day.
Shuttlefare.com is the #1 resource for finding and booking shared ride and private airport transfers around the World. You can pre-book / schedule a pickup at over 1000 airports and 10s of thousands of locations easily on your phone or desktop. Sort by vehicle preference, whether you have 100 people or it's just yourself, Shuttlefare can make travel so much easier and save you money by comparing top operators before your trip.
Nearby Attractions
Montgomery Regional Airport (0.3 miles)

Services, features and add-ons
Security guard
Video surveillance
Offer day parking
Offer night parking
Shuttle bus service
24 hour access
Find nearby parking in Montgomery »
Key Details
Guarantee Your Spot Free + Easy Cancellations
How to park at this facility
ENTRY PROCEDURES
Please show your InstaPark Pass to the attendant for validation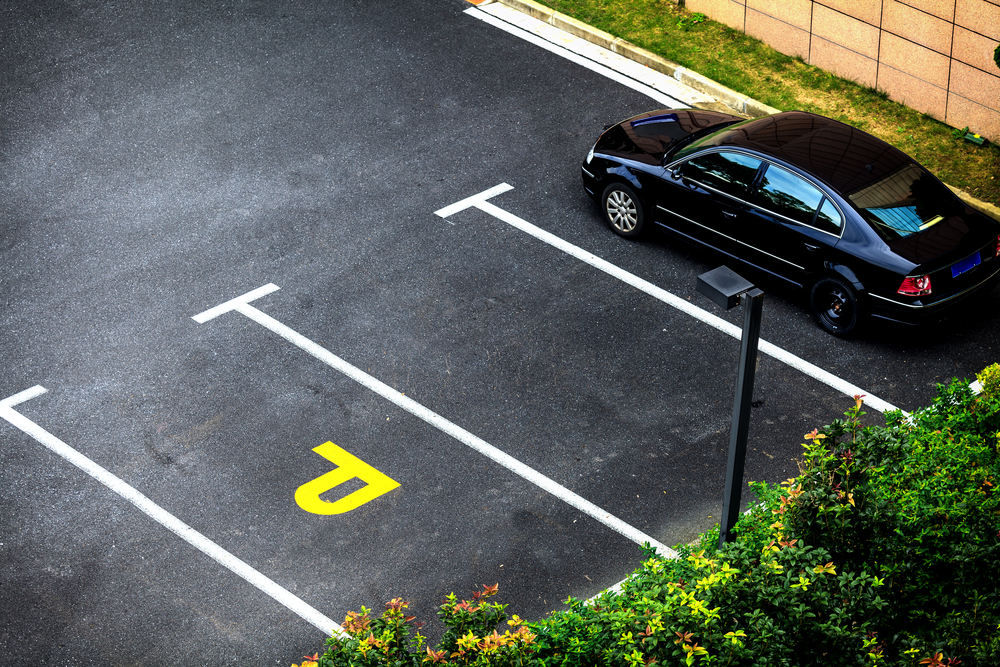 Parking location and directions
3360 Selma Highway, Montgomery, Alabama United States 36108
Directions
From Montgomery Regional Airport
Start by heading west
Make a left toward Ed Long Dr
Make a right onto Ed Long Dr
Make another right onto US-80 W
You final destination will be on the left
From Birmingham
Start by heading northwest on 24th St N toward 5th Ave N
Make a right at the 1st cross street onto 5th Ave N
Make a slight right to stay on 5th Ave N
Use the ramp to I-20 W/I-59 S
Stay left at the fork,
Follow signage for I-20 W/I-59 S/Tuscaloosa
Merge onto I-20 W/I-59 S and continue for 1.6 miles
Remain in the left 2 lanes to take exit 124A to merge onto I-65 S toward Montgomery
Stay in the right 2 lanes to take exit 167 for US-80 W toward Selma
Keep driving onto US-80 W/Selma Hwy
Your final destination will be on the right
From Eastern Alabama
Start by merging onto I-85 S toward Montgomery
Stay in the left 3 lanes to merge onto I-65 S and continue for 4.1 miles
Remain in the right 2 lanes and use exit 167 for US-80 W heading towards Selma
Keep driving onto US-80 W/Selma Hwy
Destination will be on the right
Montgomery Rent-A-Car prices and rates
Daily rate
Day rate
$5.00 / day
Grace period: 0 hour
Customer Reviews
Customer Reviews (0)
Best Price Guarantee!
Book Now
Free + Easy Cancellations