Lehigh Valley International Airport (ABE):Economy Parking Lot
Lehigh Valley International Airport (ABE):Economy Parking Lot 3311 Airport Road, Allentown, Pennsylvania United States 18109
Nearby parking lots

Location

3311 Airport Road, Allentown, Pennsylvania United States 18109

Area

.
Lehigh Valley International Airport, ABE parking

Phone
Parking lot information
Lehigh Valley International Airport (ABE): Economy Parking Lot
In addition to the Allentown Airport Parking (long-term) parking options, we provide our readers to have additional parking service information that is offered for Allentown guests. the short-term lots offer incredible rates that start as low as $1 for 11-40 minutes, to $2 for 41-60 minutes (yes, only $1/hour)! The daily maximum is only $22 as well, for short-term parking. They also offer the option of paying directly at your terminal, for all of our lots. The Terminal Pay Station can be found on the lower level of the main terminal. The quick and easy access is sure to be one of the services you enjoy the most when you park with us. Once you've paid and received a parking ticket and receipt.
Grab your luggage, and head for the, 'Paid in Terminal or Credit Card Exit Only'. From there, you'll be quickly and efficiently on your way home! When you have comments and suggestions for us, we want you to reach out. We're a smaller facility, and we pride ourselves on offering our short-term and long-term guests with the best possible experience they can have when they're dropping off/picking up loved ones, and/or parking their vehicle with us long-term while they travel out of Lehigh Valley International Airport. Remember to contact us anytime, with your inquiries. We're always happy to assist you with anything you may need and answer any questions you may have. Our safe and secure lot is a great place to park with confidence, while you're using our services.
We take pride in keeping our economy lot in fine condition, and ensuring that it is safe and well-lit, to ensure the safety of our guests and their vehicles, as well. You can enjoy peace of mind when you park your vehicle with us. You'll also be able to enjoy the convenience of our cell phone lot, as you wait for returning guests to arrive! The economy lot at ABE has got excellent deals, at a location that simply can't be matched, all within easy walking distance of your terminal!
If you are looking for great parking deals, click here to Compare and Reserve parking at ABE Airport.
Shuttlefare.com is the #1 resource for finding and booking shared ride and private airport transfers around the World. You can pre-book / schedule a pickup at over 1000 airports and 10s of thousands of locations easily on your phone or desktop. Sort by vehicle preference, whether you have 100 people or it's just yourself, Shuttlefare can make travel so much easier and save you money by comparing top operators before your trip.
Nearby Attractions
Lehigh Valley International Airport (onsite)

Services, features and add-ons
Someone onsite 24 hours
Safe, well-lit, facility
Offer daily parking
Offer weekly parking
Cell phone lot parking
Find nearby parking in Allentown »
Key Details
Guarantee Your Spot Free + Easy Cancellations
How to park at this facility
ENTRY PROCEDURES
Please show your InstaPark Pass to the attendant for validation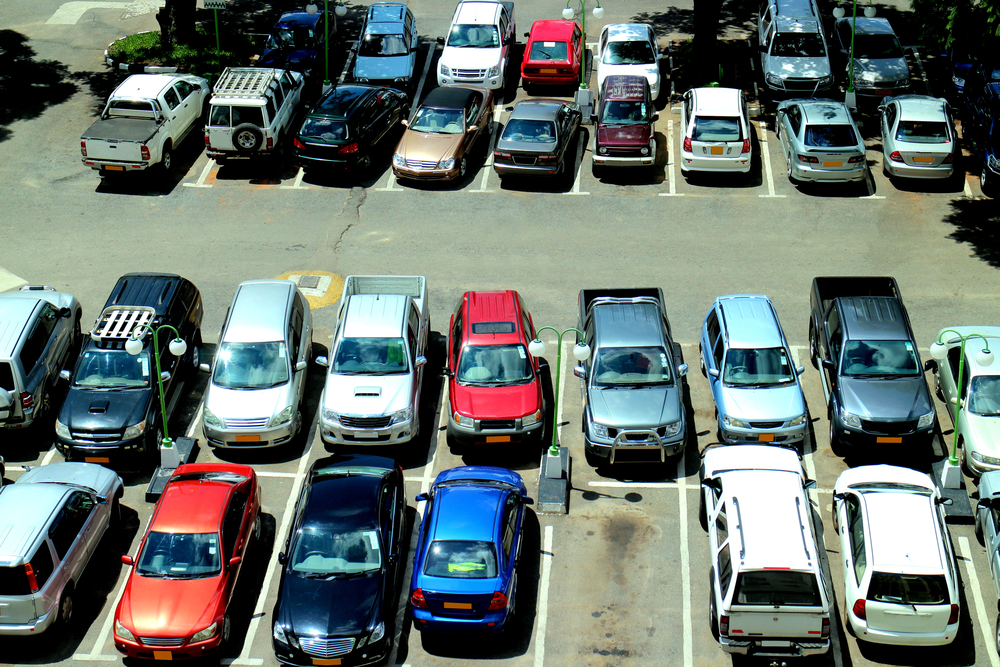 Parking location and directions
3311 Airport Road, Allentown, Pennsylvania United States 18109
Directions
On I-476 North, head northwest, and take the exit toward Lehigh Valley
Stay right, and follow signs for US-22 East/1-78 East/PA-309/Allentown, merging onto US-22 East
Take the exit onto PA-987 North/Airport Road toward L.V.I. Airport, and continue on PA-987 North/Airport Road
Merge on PA-987 North/Airport, make a left onto City Line Road, and stay right
Lehigh Valley International Airport will be on your right
On I-78 East, continue east and take exit 57 for Lehigh Street, turning left on Lehigh Street
Keep right, and merge onto I-78 West/PA-309 North via the Harrisburg/Tamaqua ramp
Keep right and take exit 53 for PA-309 North toward Tamaqua
Continue to PA-309 North, and take the US-22 exit toward Bethlehem
Exit on PA-987 North/Airport Road to L.V.I. Airport
Merge onto PA-987 North/Airport Road, and make a left onto City Line Road
Keep right, and Lehigh International Airport will be on your right
Lehigh Valley International Airport (ABE):Economy Parking Lot prices and rates
Daily rate
Day rate
$9.00 / day
Grace period: 0 hour
Customer Reviews
Customer Reviews (0)
Best Price Guarantee!
Book Now
Free + Easy Cancellations