Indianapolis International Airport
Indianapolis International Airport 7800 Col. H. Weir Cook Memorial Drive, Indianapolis, Indiana United States 46241
Nearby parking lots

Location

7800 Col. H. Weir Cook Memorial Drive, Indianapolis, Indiana United States 46241

Area

.
Indianapolis International Airport, IND parking

Phone
Parking lot information
If you are looking for convenient long term airport parking, choose Indianapolis International Airport parking lot. This is definitely the most convenient IND airport parking facility because it is attached to the airport. This will help save you time so that you can get on your vacation quicker than if you were to park somewhere else. There are no shuttles and no lines that you can find yourself in. Before heading to the airport, all you have to do is print out your parking ticket. With this, you will be able to park and head off. Some parking lots suggest you leave your keys incase staff need to move it, but you are able to keep your keys so that you know that no one is going in your car.
Valet services are more of a cost, but it is worth it if you are usually late and know that you will be in a hurry. You do have to plan this ahead of time, but if you know yourself, you will be able to tell if you can get away with self parking or not. Also, when you self park, depending on how much you are willing to pay for parking, you may be right next to the airport doors or on the other side of the long term parking lot. If you are young and able, it is totally worth it to park on the other side, but if you are older and can't walk as far as you used to, it's a better idea to book either valet parking or a self parking spot near the airport doors.
This is a very safe and secure parking lot. It is well lit which work in harmony with the surveillance cameras. There are also security guards who are constantly patrolling the lot to make sure that everything is going well.
Book your long term parking space at the Indianapolis International Airport.
If you are looking for great parking deals, click here to Compare and Reserve parking at IND Airport.
Shuttlefare.com is the #1 resource for finding and booking shared ride and private airport transfers around the World. You can pre-book / schedule a pickup at over 1000 airports and 10s of thousands of locations easily on your phone or desktop. Sort by vehicle preference, whether you have 100 people or it's just yourself, Shuttlefare can make travel so much easier and save you money by comparing top operators before your trip.
Nearby Attractions
Indianapolis International Airport Parking is only a minute walk from the Indianapolis Airport and is located in Indianapolis, Indiana

Services, features and add-ons
Bold = Featured
Regular = Not Featured

Covered Security Guard
Video surveillance
Offer day parking
Offer night parking
Valet parking
Car Wash
Car Detailing
Find nearby parking in Indianapolis »
Key Details
Guarantee Your Spot Free + Easy Cancellations
How to park at this facility
ENTRY PROCEDURES
Please show your InstaPark Pass to the attendant for validation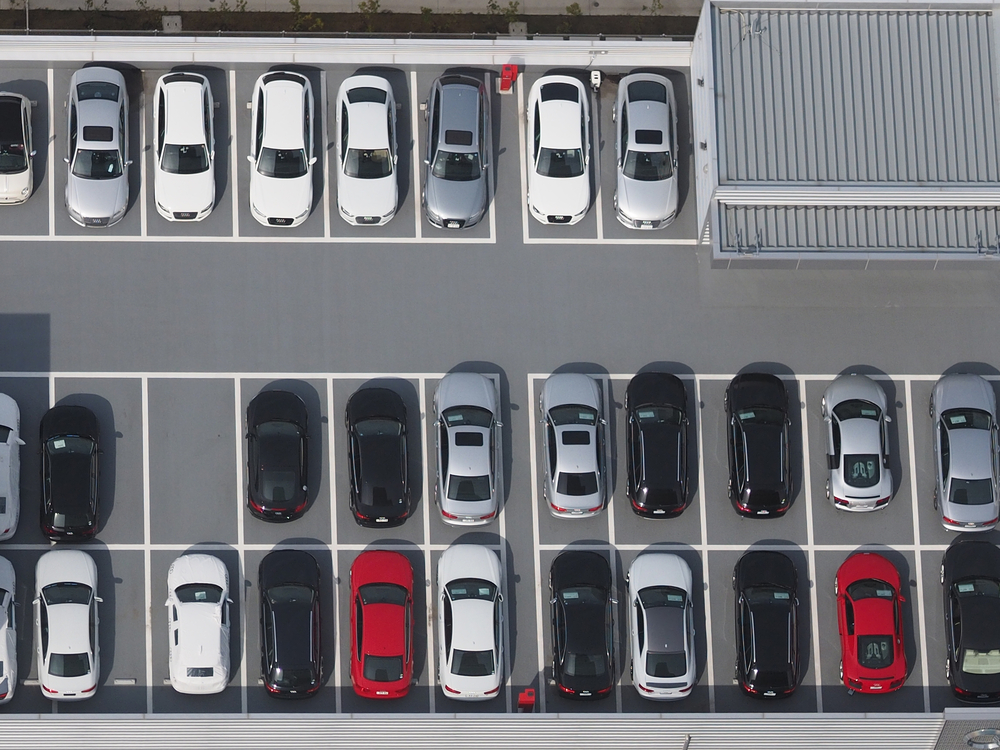 Parking location and directions
7800 Col. H. Weir Cook Memorial Drive, Indianapolis, Indiana United States 46241
Directions
The airport is located less than five minutes west of l-465 off l-70 via Exit 68. It is 16 minutes from downtown Indianapolis.
Follow the signs for rental car return, Econo my Parking, Long-Term Parking, Parking Garage, passenger arrivals, and departures.
Take the upper level roadway to the Departures Level when to drop passengers at one of 16 airline curbside check-in stations.
Take the lower level roadway to the Arrivals Level for passenger pick-up. Drivers can pull to the curb outside baggage claim exits to help passengers load luggage and bags.
Indianapolis International Airport prices and rates
Daily rate
Day rate
$18.00 / day
Grace period: 0 hour
Customer Reviews
Customer Reviews (0)
Best Price Guarantee!
Book Now
Free + Easy Cancellations