Howard Johnson Atlanta Airport
Howard Johnson Atlanta Airport 1551 Phoenix Blvd, College Park, Georgia United States 30349
Nearby parking lots

Location

1551 Phoenix Blvd, College Park, Georgia United States 30349

Area

.
Hartsfield-Jackson Atlanta International Airport, ATL parking

Phone
Parking lot information
Howard Johnson Atlanta Airport is hands-down the most convenient place for long term airport parking while going away. Though all other airport parking lots are great, parking at the airport is always the most practical way to go. You are able to just park your car, walk to your flight and go. It's that simple! Also, there are parking lots for every terminal so that the parking lot is split up into multiple entrances. This will help with the volume of people trying to get to and from the airport. The long term ATL parking lots are usually quite quiet unless you are travelling at peak hours of course. Since you are already at the airport, there is no need for a shuttle bus. There are wheel chairs and golf carts driven by staff to help you and your family if you are in need of a short ride to the opposite side of the parking lot.

All security guards at the airport are trained professionals. There are also police offers who monitor the airport and the parking lots, which create a safer environment for all. There are also surveillance cameras in every parking lot to create an even better place for you to leave your cars, long-term.

The ATL airport parking lot likes when you book ahead of time. It is a lot quicker for them and yourself if you just call in (even if it is a couple of days beforehand).

Book Today for Convenience!
Nearby Attractions
The Hartsfield - Jackson Atlanta International Parking lot is located right beside the airport.

Services, features and add-ons
Bold = Featured
Regular = Not Featured

Covered Security Guard
Video surveillance
Offer day parking>
Offer night parking
Valet parking
Car Wash
Car Detailing
Find nearby parking in College Park »
Key Details
Guarantee Your Spot Free + Easy Cancellations
How to park at this facility
ENTRY PROCEDURES
Please show your InstaPark Pass to the attendant for validation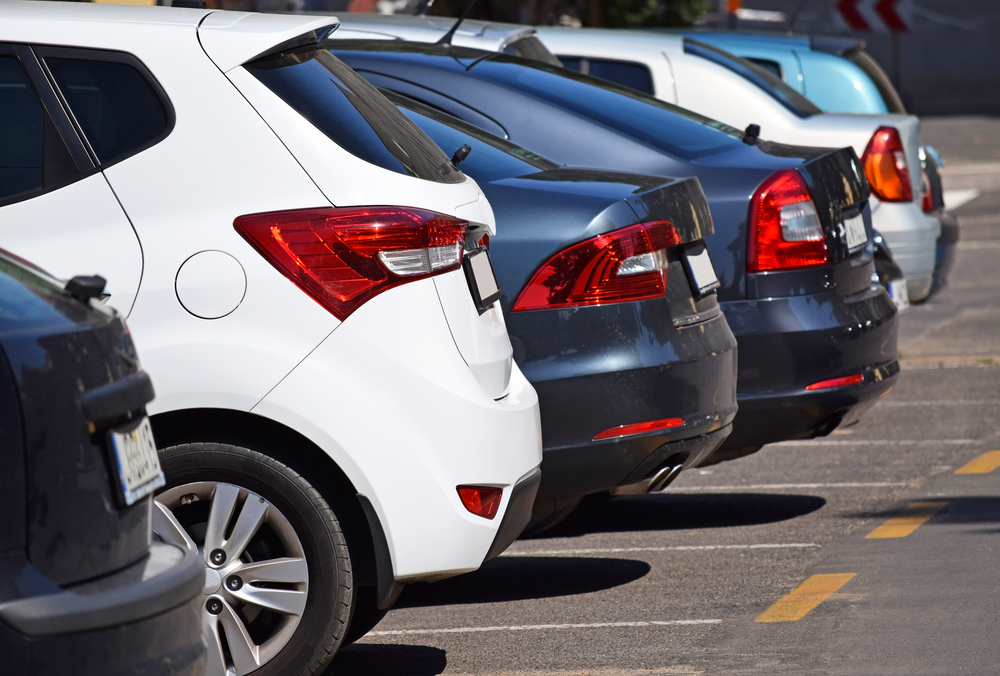 Parking location and directions
1551 Phoenix Blvd, College Park, Georgia United States 30349
Directions
From Downtown Atlanta:
Take I-75/85 South to I-85
Continue following signs to long-term parking
From the West:
Take I-20 East to I-75/85 South
Continue following signs to long-term parking
From the East:
Take I-20 West to I-285 South
Continue following signs to long-term parking
From the South:
Take I-75 north to I-285 West
Continue following signs to long-term parking
Howard Johnson Atlanta Airport prices and rates
Daily rate
Day rate
$6.00 / day
Grace period: 0 hour
Customer Reviews
Customer Reviews (0)
Best Price Guarantee!
Book Now
Free + Easy Cancellations