Howard Johnson Airport/Downtown Area
Howard Johnson Airport/Downtown Area 4120 E Van Buren, , Arizona United States 85008
Nearby parking lots

Location

4120 E Van Buren, , Arizona United States 85008

Area

Phoenix Sky Harbor International Airport, PHX parking

Phone
Parking lot information
Our short term and long-term PHX parking facility is located just 3.1 miles from the Phoenix Sky Harbor International Airport and even closer to the city's downtown core. It's always difficult to find great parking at even better prices in a city as large as Phoenix, so being so close to the airport is extremely convenient and helpful. Not only that, but the parking lot is adjacent to the Howard Johnson Airport location, so in the event that a customer needs short-term accommodations in addition to parking, that's a service that we are more than able to provide.
In addition to short-term parking, we also offer our customers long-term parking if they know their trips will be a little bit longer than usual. It's imperative that we're able to accommodate our clients regardless of how long they might need our lot. Once you arrive with your car, you just need to check in and let us take care of the rest. Once here, attendants will be more than happy to help with your luggage so you don't have to worry about it.
After that, you'll be met with a complimentary shuttle bus service that can take you directly to PHX airport and you will be able to find assistance here as well to get your bags onto the bus. The ride over to the airport only takes a few minutes, so you don't have to worry about being trapped during a long ride to the airport and potentially missing your flight. Thanks to the lot and hotel's close proximity to the airport, you'll get there much quicker than you think.
In addition for parking for standard vehicles, we also have spaces for bus and RV parking in case you need to leave a vehicle that's a bit larger than usual. Many other parking lots don't make accommodations for larger vehicles, but we want each of our customers to benefit from our service.
Stop searching for last-minute parking and book today!
If you are looking for great parking deals, click here to Compare and Reserve parking at PHX Airport.
Shuttlefare.com is the #1 resource for finding and booking shared ride and private airport transfers around the World. You can pre-book / schedule a pickup at over 1000 airports and 10s of thousands of locations easily on your phone or desktop. Sort by vehicle preference, whether you have 100 people or it's just yourself, Shuttlefare can make travel so much easier and save you money by comparing top operators before your trip.
Nearby Attractions
Phoenix Sky Harbor International Airport (3.1 miles)

Services, features and add-ons
Security guard
Video surveillance
Offer day parking
Offer night parking
Shuttle bus service
Day access
24-Hour Access
Easy online booking
Luggage Assistance
Adjacent Hotel
Bus parking
RV parking
Find nearby parking in Phoenix »
Key Details
Guarantee Your Spot Free + Easy Cancellations
How to park at this facility
ENTRY PROCEDURES
Please show your InstaPark Pass to the attendant for validation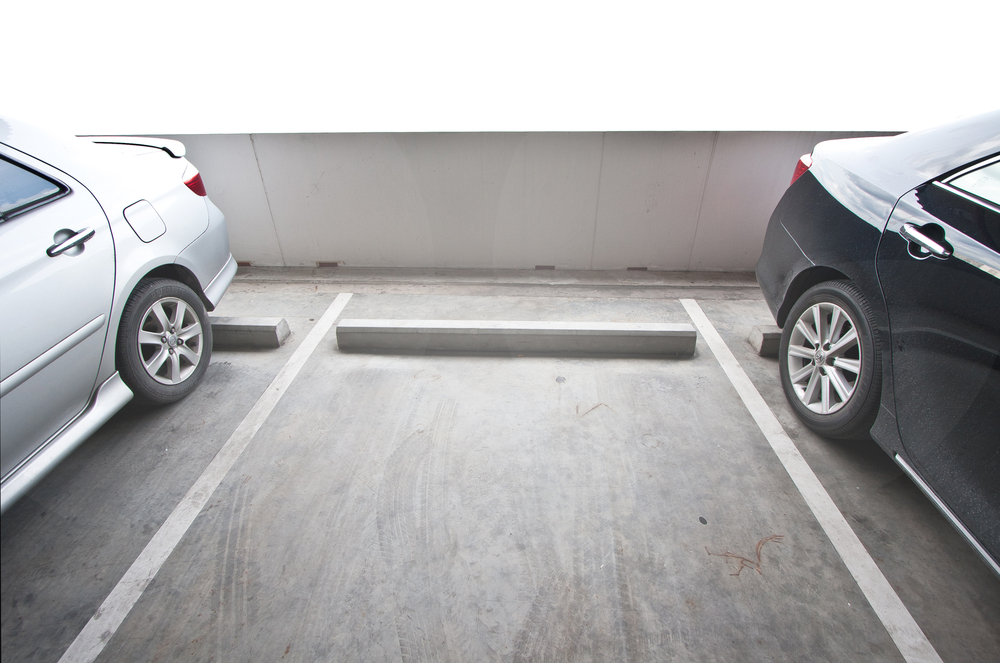 Parking location and directions
4120 E Van Buren, , Arizona United States 85008
Directions
From Sky Harbor International
Start by heading east on E Sky Harbor Blvd
Make a slight left toward E Sky Harbor Blvd
Make a left onto E Sky Harbor Blvd
Stay left at the fork
Follow signage for Downtown/I-10 W/AZ-51/Phoenix
Merge onto I-10 W and continue for 1.0 mi
Use exit 148 for Jefferson St toward Washington St
Keep right and merge onto Interstate 10 Frontage Rd
Make a right onto E Jefferson St
Continue onto E Washington St
Make left onto N 30th St
Make a right onto E Van Buren St
Destination will be on the right
Scottsdale
Head north on N Scottsdale Rd toward E Indian School Rd
Make a left at the 1st cross street onto E Indian School Rd
Continue for 2.1 miles
Make a left onto N 56th St
Take N 52nd St and AZ-202 Loop W to E Van Buren St
Your final destination will be on the right
From Glendale
Get on I-10 E in Phoenix from Grand Ave
Continue for 8.4 miles
Head northwest Grand Ave toward W Myrtle Ave
Make a U-turn at W Myrtle Ave and continue for 5.5 miles
Continue on Grand Ave for 1.8 miles
Make a slight right onto N 19th Ave
Make a left and merge onto I-10 E toward Tucson
Keep right and use exit 147A-147B for AZ-202 Loop E
Keep left to continue toward AZ-202 Loop E
Continue onto AZ-202 Loop E for 1.7 miles
Use exit 1C for 32nd St
Continue on N 32nd St. Drive to E Van Buren St
Your final destination will be on the right
From I-10
Merge onto I-10 W
Use exit 153A for AZ-143 N toward Sky Harbor
Continue onto AZ-143 N for 2.4 miles
Use exit 5 for Arizona Loop 202 W toward AZ-51/I-10/Central Phoenix
Continue for 1.2 miles
Merge onto AZ-202 Loop W
Use exit 1C for 32nd St
Keep left at the fork to continue toward N 32nd St
Keep heading on N 32nd St. Drive to E Van Buren St
Make a slight left onto N 32nd St
Make a right onto E Van Buren St
Your final destination will be on the left
Howard Johnson Airport/Downtown Area prices and rates
Daily rate
Day rate
$6.00 / day
Grace period: 0 hour
Customer Reviews
Customer Reviews (0)
Best Price Guarantee!
Book Now
Free + Easy Cancellations