Fasttrack Airport Parking
Fasttrack Airport Parking 3802 Washington Road, Suite 200, East Point, Georgia United States 30344
Nearby parking lots

Location

3802 Washington Road, Suite 200, East Point, Georgia United States 30344

Area

.
Hartsfield-Jackson Atlanta International Airport, ATL parking

Phone
Parking lot information
Fast Track Airport Parking has everything that you need when it comes to having the best long term ATL parking experience possible. There is self parking, covered parking, valet parking, free shuttle bus services, low rates, fast ins and outs and needed luggage assistance. Since Fast Track is open 24 hours a day, you will never need to schedule your flight around the parking lot's hours. This can also help when your flights are delayed and you aren't sure whether you are going to make it on time to the parking lot. This way, you will never have to worry.
When booking online, your long-term airport parking experience becomes a lot more convenient and simple. When you book online, you pre-pay with your credit card, and that way, you won't even need to do anything when you get to the parking lot. Just display your printed dashboard ticket, and head over to the shuttle bus - it's that easy!
The shuttle comes very regularly and will take you from the long term parking lot straight to your desired terminal. This is definitely the quickest way to get to and from the airport from Fast Track Airport Parking.
No matter what, your car will be protected by not only the weather, but also anyone up to no good. Since this parking lot is strictly for those who have a scheduled flight, there won't be anyone hanging around. Everyone will be rushing to the airport and won't even have the chance to look at your car. All parking is covered so your car will not be harmed by any storms. There is around the clock security that will give you peace of mind when you are away on vacation. There are also top of the line surveillance cameras watching every inch of the garage, if anything were to happen, it will be seen on one of the office monitors.
Book Today for Great Deals & Friendly Customer Service!
Nearby Attractions
Fast Track is only a block and a half from Atlanta International Airport.

Services, features and add-ons
Bold = Featured
Regular = Not Featured

Covered Security Guard
Video surveillance
Offer day parking
Offer night parking
Valet parking
Car Wash
Car Detailing
Find nearby parking in East Point »
Key Details
Guarantee Your Spot Free + Easy Cancellations
How to park at this facility
ENTRY PROCEDURES
Please show your InstaPark Pass to the attendant for validation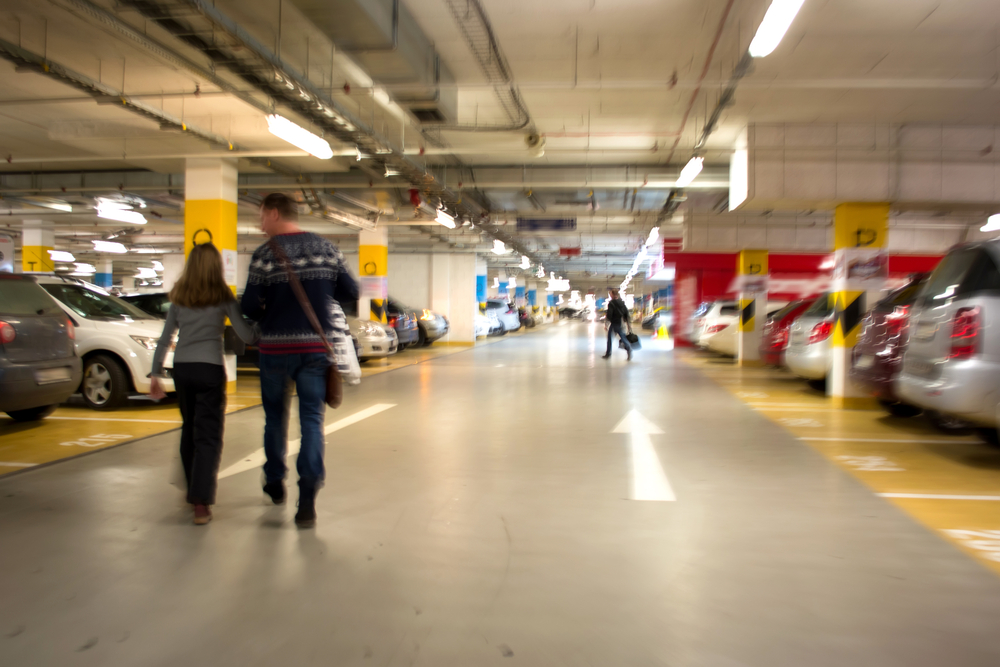 Parking location and directions
3802 Washington Road, Suite 200, East Point, Georgia United States 30344
Directions
From North
Head South on l-285
take exit 2 on Camp Creek Pkwy
Turn right onto Washington Rd
Take a left into 3802 Washington Rd.
From South
Head North on l-285
take exit 2 on Camp Creek Pkwy
Turn right onto Washington Rd
Take a left into 3802 Washington Rd.
Fasttrack Airport Parking prices and rates
Daily rate
Day rate
$7.95 / day
Grace period: 0 hour
Customer Reviews
Customer Reviews (0)
Best Price Guarantee!
Book Now
Free + Easy Cancellations