EZ Airport Parking 3356 Elmbank Rd, Mississauga, Ontario Canada L4V 1A6
Nearby parking lots

Location

3356 Elmbank Rd, Mississauga, Ontario Canada L4V 1A6

Area

Indian Road
Airport, Mississauga

Phone

Shuttle
Parking lot information
EZ Airport parking is located only 2 minutes from Toronto Airport and offers transportation between YYZ and EZ Airport parking lot .YYZ Airport Parking is provided for free and runs throughout the day and night on brand new, modern buses. You are asked to check in 30 minutes before you need to be at Toronto airport terminals. The phone number to call from the airport for a free shuttle back is: (905) 672-2575 . Pick up posts are as follows: Terminal 1 - Post S5 ground level .
Terminal 3 - Post 17
The phone number to call from the airport for a free shuttle back is: (905) 672-2575 . Pick up posts are as follows: Terminal 1 - Post S5 ground level .
Terminal 3 - Post 17
Find nearby parking in Mississauga
Key Details
Guarantee Your Spot Free + Easy Cancellations
How to park at this facility
ENTRY PROCEDURES
Please come up to the office to register your vehicle before parking vehicle in the lot.
EXIT PROCEDURES
The phone number to call from the airport for a free shuttle back is: (905) 672-2575 . Pick up posts are as follows: Terminal 1 - Post S5 ground level .

You must come inside the office to close your ticket and get access to the parked vehicle.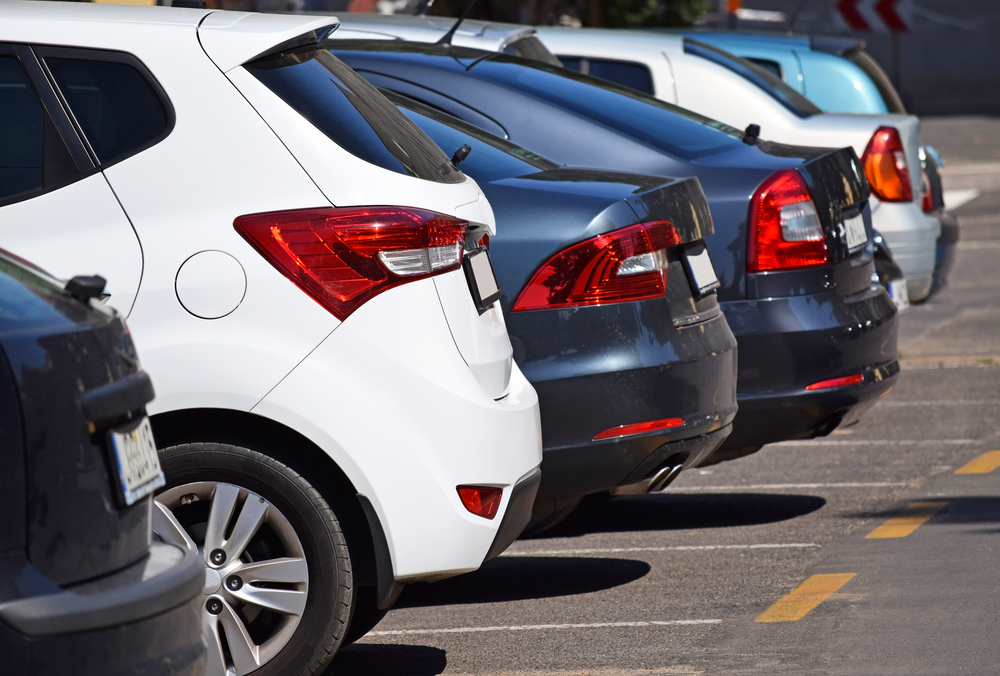 Services, Amenities, Features and Add-Ons
Larger vehicle than 7 pass (trailer, mini bus)
Parking location and directions
3356 Elmbank Rd, Mississauga, Ontario Canada L4V 1A6
EZ Airport Parking prices and rates
Daily rate
Day rate
$5.75 / day
Grace period: 0 hour
Monthly rate
July 2020
$165.00 / month
August 2020
$165.00 / month
September 2020
$165.00 / month
October 2020
$165.00 / month
November 2020
$165.00 / month
December 2020
$165.00 / month
January 2021
$165.00 / month
February 2021
$165.00 / month
March 2021
$165.00 / month
April 2021
$165.00 / month
May 2021
$165.00 / month
June 2021
$165.00 / month

Add-ons
Larger vehicle than 7 pass (trailer, mini bus)
+ $8.00 / day

Other charges
HST
+13.00%

Customer Reviews

Customer Reviews (0)

Best Price Guarantee!

Book Now

Free + Easy Cancellations

Instapark Features

Top Rated Parking Lots

All lots are rated by users like you!

Search, Compare, Park!

Skip The Lines

No waiting on lines, hit the fast lane with Instapark cashless checkout!

Find the best parking

Our algorithms are tailor-made to find you the best parking

Information

Lot Operators

Home Owners