Days Inn Irving Grapevine DFW Airport North
Days Inn Irving Grapevine DFW Airport North 4325 W. John Carpenter Freeway, Irving, Texas United States 75063

Compare rates
Nearby parking lots

Location

4325 W. John Carpenter Freeway, Irving, Texas United States 75063

Area

.
Dallas/Fort Worth International Airport, DFW parking

Phone
Parking lot information
Days Inn Irving Grapevine DFW Airport North Long Term Parking Key Points
We all know about the Days Inn hotel chain and how reliable they are and when it comes to long term parking in Dallas, the Days Inn Irving Grapevine DFW Airport North is #1. They have quite a few park and ride spots for folks like you looking for some low cost long term DFW parking rates. Only 6 miles from Dallas Fort Worth International Airport, you'll be wondering why you didn't start parking at off DFW airport lots. You don't have to be a guest at the hotel to park there, you are welcome to park and ride
If you are looking for great parking deals, click here to Compare and Reserve parking at DFW Airport.
Shuttlefare.com is the #1 resource for finding and booking shared ride and private airport transfers around the World. You can pre-book / schedule a pickup at over 1000 airports and 10s of thousands of locations easily on your phone or desktop. Sort by vehicle preference, whether you have 100 people or it's just yourself, Shuttlefare can make travel so much easier and save you money by comparing top operators before your trip.
24 Hour Service
The lot itself is open 24 hours a day and is fully accessible at any time. You should call an hour ahead to ensure you can get the airport shuttle in a timely manner and get to the airport for the correct time.
Reserve Online
You can reserve and pay online to ensure that you can get the spot you want and the spot you need. You will find some of the lowest DFW parking rates available in the airport area at $4 a day! This is the type of lot for those of you looking to save some money by parking conveniently and without any stress.
Oversize Vehicles
The lot is also perfect for those of you who have oversize vehicles because there are no height restrictions and our flexible space size gives those of you travelling with motorhomes, tractor trailers, as well as oversize SUV's are able to be parked on our lot. More often than not, parking lots at the airport itself do not accept large vehicles.
24 Hour Shuttle Service
Days Inn Irving Grapevine DFW Airport North is open 24 hours a day with a full service shuttle that can take you to and from the airport. The airport shuttle comes and goes every 30 minutes, however we would suggest you call at least an hour ahead to ensure that you can get a spot on the bus. It also helps to clarify what to expect on the airport shuttle, such as oversize luggage and so on. This is apart of the reason why Days Inn Irving Grapevine DFW Airport North for long term parking needs, because our shuttle service will take you right to the terminal and help you load your bags onto luggage carts.
Pricing
$4 daily for 2 hours or more
$28 for a week
Ready To Park?
Key steps to Long Term DFW Parking at Days Inn DFW
1. Reserve you spot online ahead of time to ensure you get your spot. If you have an oversize vehicle, reserving ahead of time helps.
2. On your way to the lot call ahead to reserve a spot on board the airport shuttle. Calling ahead also ensures that the airport knows when you will be arriving.
3. Check in at the front desk.
4. Park you car.
5. Get on that shuttle
Services, features and add-ons
Nearby Attractions
1. Cidercade
2. Madi Museum
3. Bronco Western Wear
4. Kung Foo Saloon
Find nearby parking in Irving »
Key Details
Guarantee Your Spot Free + Easy Cancellations
How to park at this facility
ENTRY PROCEDURES
Please show your InstaPark Pass to the attendant for validation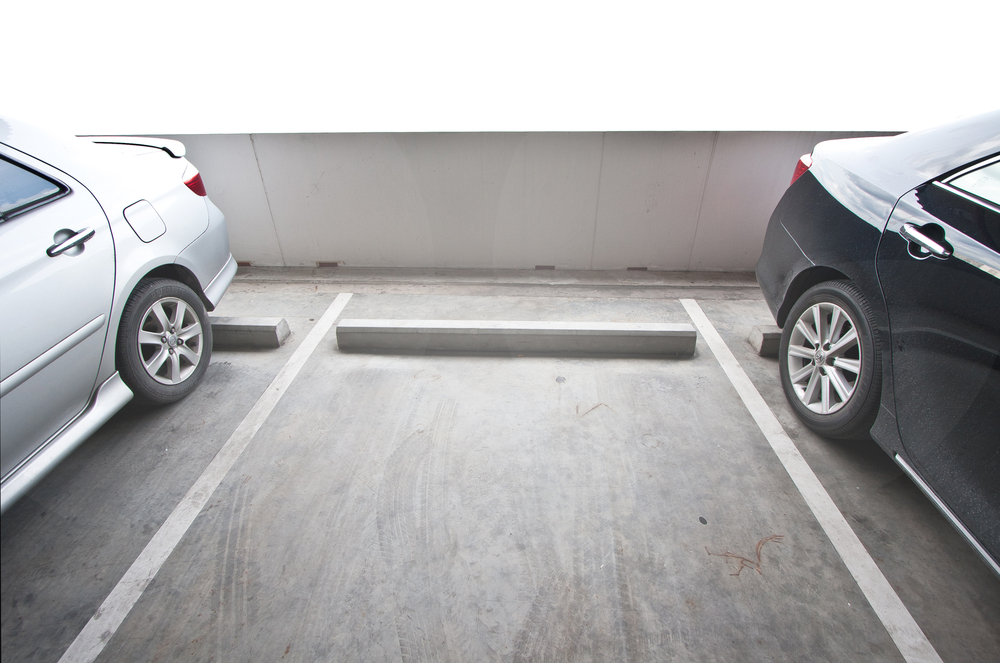 Parking location and directions
4325 W. John Carpenter Freeway, Irving, Texas United States 75063
Directions
Via the I-35
Get onto the I-30W/I-35E.
Follow signs for Fort Worth and stay left where you will merge with the I-35E.
Keep left at the fork in road and go onto TX-183 W and follow signs for TX-114 or more simply, DFW airport. 5.5 miles
You will come to another fork, at which point you will stay right and continue on TX-114 W, where you will follow signs to Grapevine or the DFW Airport North Entry for 7.1 miles.
Take the Belt Line Road Exit.
Go to John Carpenter Freeway and stay to the right where you will see the Days Inn Grapevine.
Days Inn Irving Grapevine DFW Airport North prices and rates
Daily rate
Day rate
$5.00 / day
Grace period: 0 hour
Customer Reviews
Customer Reviews (0)
Best Price Guarantee!
Book Now
Free + Easy Cancellations