CL Parking 435 S. Airport Blvd, , California United States 94080
Nearby parking lots

Location

435 S. Airport Blvd, , California United States 94080

Area

San Francisco International Airport, SFO parking

Phone
Parking lot information
CL parking is a fantastic long-term SFO parking lot that can be found just 3.4 miles from San Francisco International Airport. Our facility is open 24 hours a day, 7 days a week and our goal is to provide the best possible service for our customers.
We offer a shuttle bus service directly from your car to the airport terminal you need. Not only can you keep your car here for short trips, we also offer long-term parking options to suit customer needs.
Our SFO parking facility provides a safe and secure space to leave your car, with a well-lit parking facility, video surveillance and security on staff to keep everything in order. We can guarantee that you will find your car the way you left it when you get back.
Our staff is trained to treat customer vehicles like their own, and your satisfaction matters more than anything else. Check out reviews and ratings from our satisfied customers!
Don't miss out on the best parking near SFO and reserve your spot today!
Nearby Attractions
San Francisco International Airport (3.4 miles)

Services, features and add-ons
Security guard
Video surveillance
Offer day parking
Offer night parking
Shuttle bus service
Find nearby parking in South San Francisco »
Key Details
Guarantee Your Spot Free + Easy Cancellations
How to park at this facility
ENTRY PROCEDURES
Please show your InstaPark Pass to the attendant for validation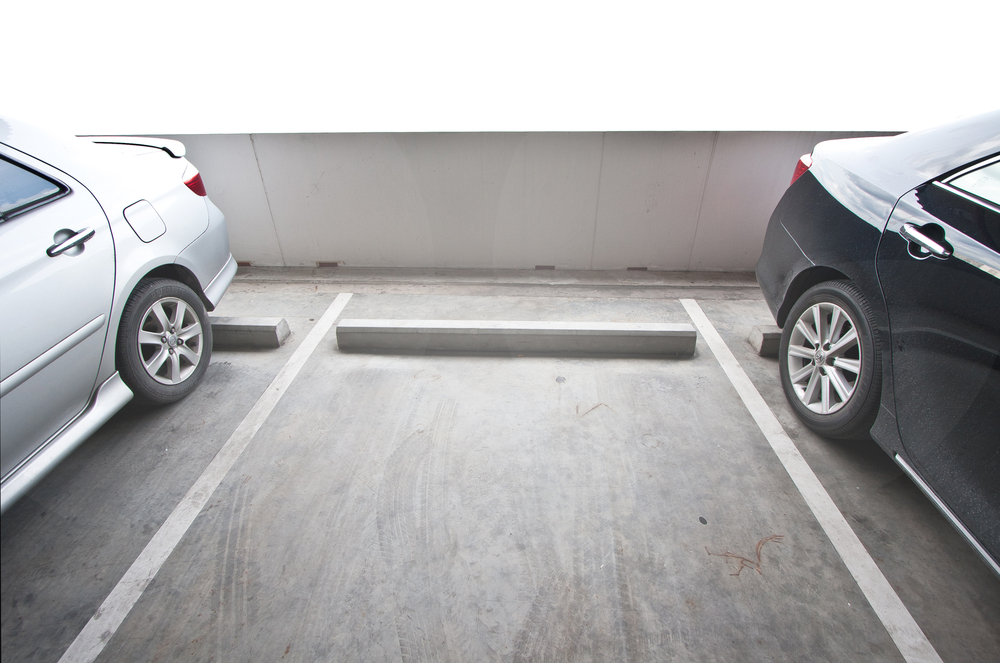 Parking location and directions
435 S. Airport Blvd, , California United States 94080
Directions
Directions from San Francisco International Airport (SFO)
Head northwest & keep right
Follow signage for McDonnel Rd/International Terminals
Keep right
Follow signage for McDonnell Rd and merge onto Airport Access Rd
Continue on Airport Access Rd until it turns right and becomes S Link Rd
Turn right onto N McDonnell Rd and continue for 1.8 miles
Continue onto S Airport Blvd
Directions From Bayshore Freeway
Head south on US-101 S and continue for 5.3 miles
Exit at North Access Rd
Make a left onto N Access Rd
Make a slight right toward S Airport Blvd
Turn right onto S Airport Blvd
Destination will be on the right
Directions From Junipero Serra Freeway
Head northwest on I-280 N and continue for 12.3 miles
Exit at 43B for I-380 E toward San Francisco International Airport
Continue onto I-380 E for 1 miles
Exit 6B-7 for U.S. 101 N toward San Francisco/North Access Road/Airport Boulevard
Keep left
Get off at exit 7, follow signage for North Access Road/South Airport Boulevard
Keep right and follow signage for So Airport Blvd
Make a left onto S Airport Blvd
Your destination will be on the right
From San Jose
Head southwest on E Santa Clara St toward S 4th St
Turn right onto Notre Dame Ave
Merge onto CA-87 N and continue for 2.8 miles
Exit at 9B to merge onto US-101 N toward San Francisco
Continue for 33.2 miles
Exit at 423C for North Access Road toward North Cargo Area
Make a left onto N Access Rd
Make a slight right toward S Airport Blvd
Make a right onto S Airport Blvd
Find your destination on the right
CL Parking prices and rates
Daily rate
Day rate
$15.00 / day
Grace period: 0 hour
Customer Reviews
Customer Reviews (0)
Best Price Guarantee!
Book Now
Free + Easy Cancellations