CHOICE HOTELS 5087 Clark Howell Hwy, Atlanta, Georgia United States 30349
Nearby parking lots

Location

5087 Clark Howell Hwy, Atlanta, Georgia United States 30349

Area

.
Hartsfield-Jackson Atlanta International Airport, ATL parking

Phone
Parking lot information
The Choice Hotel nearby Atlanta's International Airport offers it's guests and non-guests long term ATL parking. Choice hotel offers great customer service and a great parking experience. Choice hotels offers everything from valet parking to complimentary shuttle bus service. Since it is known that traveling can unfortunately be very stressful, beginning and finishing your vacation with Choice Hotel's long-term parking lot will help you feel relaxed.
Choice Hotel has a great security system and team who know the importance of keeping your vehicle safe and untouched. There are many different approaches to security, but Choice Hotel has perfected it. The parking lot is fenced, lit and has many surveillance cameras. There are also security guards who are always either patrolling or watching the camera monitors to make sure that everything looks normal. If you are looking for peace of mind, park with Choice.
When parking with Choice means that you will receive deals off of your next park and your next hotel stay with any location of Choice Hotel.
The complimentary shuttle bus service that you will receive when long term parking with Choice will help you get from point B to C without any stress. The shuttle buses come every three minutes which means that if you miss a bus, one will be coming very soon. Some shuttle buses come every 15-20 minutes, and to an avid traveller, you know that this can make you very late for your flight, and that's the last thing that the staff at Choice Hotels want to make you.
Book Today for Convenience and Great Prices.
Nearby Attractions
Atlanta International Airport is only eight minutes away from Choice Hotel.

Services, features and add-ons
Bold = Featured
Regular = Not Featured

Covered Security Guard
Video surveillance
Offer day parking>
Offer night parking
Valet parking
Car Wash
Car Detailing
Find nearby parking in Atlanta »
Key Details
Guarantee Your Spot Free + Easy Cancellations
How to park at this facility
ENTRY PROCEDURES
Please show your InstaPark Pass to the attendant for validation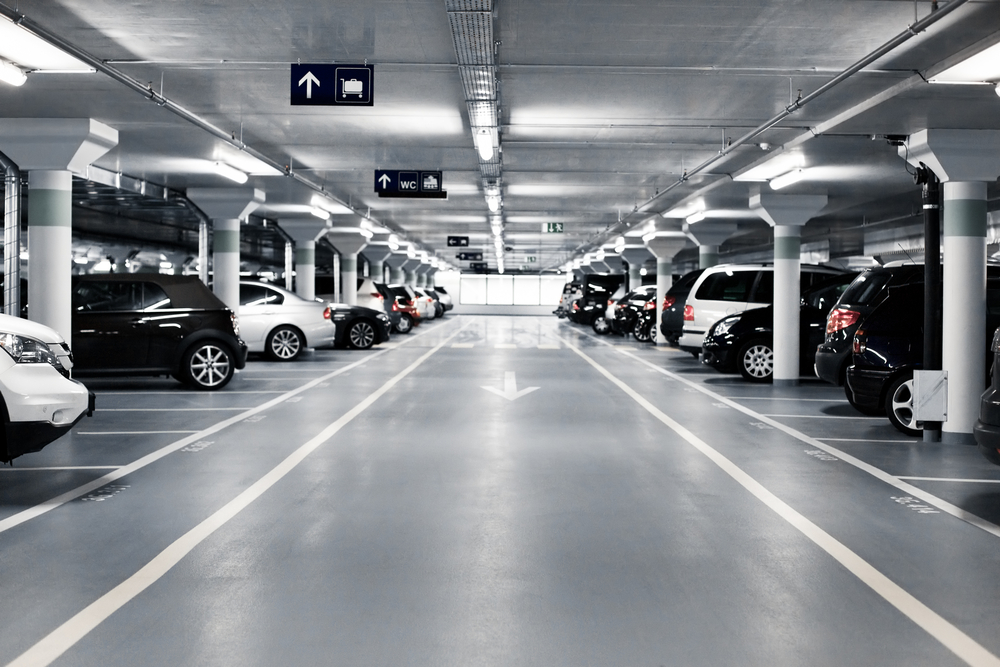 Parking location and directions
5087 Clark Howell Hwy, Atlanta, Georgia United States 30349
Directions
From North
Head south on l-75
Exit onto Highway 155 S
Take a quick right into Choice Hotel.
From South
Head North on l-75
Exit onto Highway 155 S
Take a quick right into Choice Hotel.
CHOICE HOTELS prices and rates
Daily rate
Day rate
$12.50 / day
Grace period: 0 hour
Customer Reviews
Customer Reviews (0)
Best Price Guarantee!
Book Now
Free + Easy Cancellations