Boise Airport 3201 Airport Way, Boise, Idaho United States 83705
Nearby parking lots

Location

3201 Airport Way, Boise, Idaho United States 83705

Area

.
Boise Airport, BOI parking

Phone
Parking lot information
Parking in Boise can be tricky, and finding long-term BOI parking close to Boise Air Terminal/Gowen Field is no different. The most convenient option is to park right in the terminal, alleviating quite a few issues when it comes to airport parking! Our BOI parking facility is open 24 hours a day, 7 days a week to accommodate guests no matter when their flights are. Even though the airport terminals are in such close proximity, we still provide a short shuttle bus service to get you where you need to go.
We offer our customers a handful of different rates to best suit their budgets, depending on where in the lot they'd most like to park. For more short-term parking in the lot's garage, we a daily rate of $21.50. For long-term parking requirement much longer than just a few days, you can take advantage of outdoor surface parking for $9 per day, or garage parking for $11.50 per day.
Wait Travelers...
We have a special offer for you if you're looking to compare
Boise airport
parking
facilities and guarantee your parking space? It's pretty simple. All you have to do is let parkingaccess.com know when you're flying out and returning and you'll get multiple quotes from nearby Boise Airport parking lots. Enjoy!
Just as you would expect in an airport, we provide extra security measures to ensure that your vehicle is in great hands while you're gone. From security staff to surveillance cameras, we go above and beyond in making sure that your car is safe and sound for when you return to retrieve it.
We also have a seamless ticketing system that allows you to pull up, take a ticket and park. Once you're ready to leave after coming back to get your car, you insert the same ticket and your credit card in order to pay the invoice, and the gate will open for you to exist. If you want to pay with cash, there are also attendants available to assist you in making the payment that way.
All of our BOI parking lots are accessible to customers who need it. In addition to all this, we also provide our customers who have electric vehicles with charging stations in 4 of the spaces on the northeast corner of the second level of the West garage at no additional charge.
If you are looking for great parking deals, click here to Compare and Reserve parking at BOI Airport.
Shuttlefare.com is the #1 resource for finding and booking shared ride and private airport transfers around the World. You can pre-book / schedule a pickup at over 1000 airports and 10s of thousands of locations easily on your phone or desktop. Sort by vehicle preference, whether you have 100 people or it's just yourself, Shuttlefare can make travel so
Book today for the best airport parking in Boise!
Nearby Attractions
Boise Air Terminal/Gowen Field (0.0 miles)

Services, features and add-ons
Security guard
Video surveillance
Offer day parking
Offer night parking
Shuttle bus service
Day access
Luggage assistance
Airport adjacent
Heightened security
Find nearby parking in Boise »
Key Details
Location 3201 Airport Way, Boise, Idaho United States 83705
Area .
Boise Airport, BOI parking
Customer Support 1-800-851-5863
Nearby attractions Boise Airport (BOI airport) parking - 0.3 mile
Parking Type
Spots Total 0
Max height none
Local time Jan 26, 2023 02:01 PM
Guarantee Your Spot Free + Easy Cancellations
How to park at this facility
ENTRY PROCEDURES
Please show your InstaPark Pass to the attendant for validation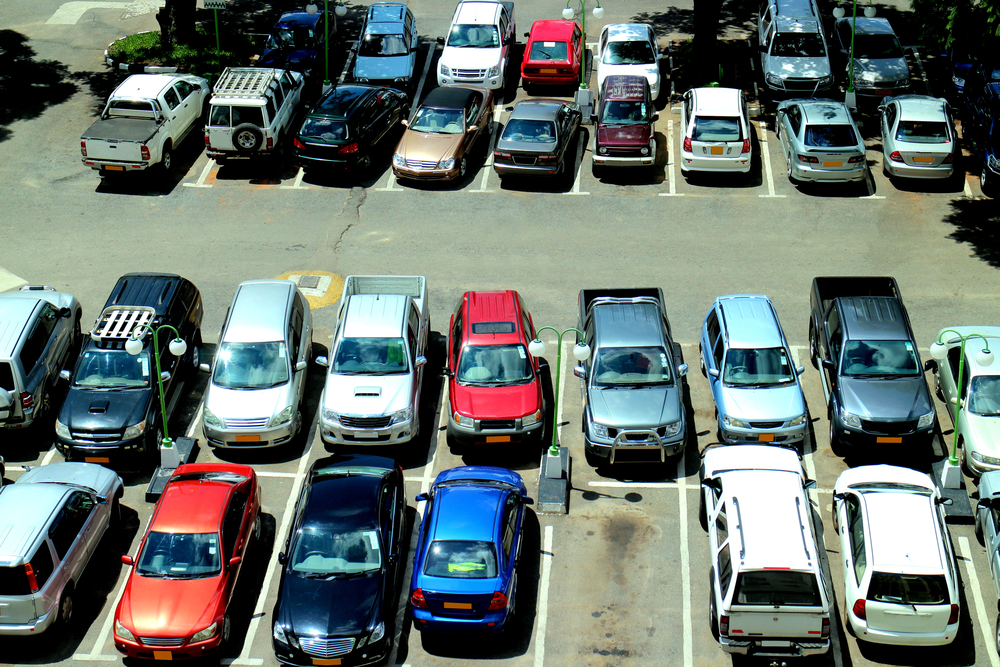 Parking location and directions
3201 Airport Way, Boise, Idaho United States 83705
Directions
From North Idaho
Start by heading south on N Eagle Rd toward E State St
Continue for 6.9 miles
Stay in the right 2 lanes to take the Interstate 84 E ramp to Boise
Merge onto I-84 E
Continue for 3.1 miles
Keep right to stay on I-84 E
Continue for 4.2 miles
Stay in the right lane to take exit 53 toward Boise Airport
Make a right onto S Vista Ave
Stay in the left lane to turn left onto W Airport Way
Make a right turn onto Ryan St
Make another right
Turn slightly left
Your final destination will be on the right
From South Idaho
Start by heading northeast on S Orchard Access Rd toward E Orchard Ranch Ln
Continue for 5.4 miles
Make a left to merge onto I-84 toward Boise
Stay in the right lane to take exit 53 for Vista Avenue toward Boise Airport
Make use of the middle lane to keep left at the fork and continue toward S Vista Ave
Remain in the right lane to turn slightly left onto S Vista Ave
Keep driving onto W Airport Way
Continue straight to stay on W Airport Way
Your final destination will be on the right
Boise Airport prices and rates
Daily rate
Day rate
$9.00 / day
Grace period: 0 hour
Customer Reviews
Customer Reviews (0)
Best Price Guarantee!
Book Now
Free + Easy Cancellations