Best Value Parking for T.F. Green Airport
Best Value Parking for T.F. Green Airport 2059 Post Road, Warwick, Rhode Island United States 02886
Nearby parking lots

Location

2059 Post Road, Warwick, Rhode Island United States 02886

Area

.
T. F. Green Airport, PVD parking

Phone
Parking lot information
Best Value Airport Valet Parking in Warwick is the closest long-term PVD parking lot to T. F. Green Airport you can find! We're located <em>directly across</em> from the airport, so you'll get there in no time! Our full-service valet offers you exactly that - simply arrive and give your keys to our staff, who will load your luggage into our complimentary shuttle, and then park your vehicle. Meanwhile, our shuttle will get you to your airport terminal <u>in just minutes</u>. When you return, we'll make sure your car is a comfortable temperature for you, so you aren't getting into a cold or hot car to drive home. If it's snowy, we'll even remove the snow for you!
We have different savings options available at <strong>Best Value Airport Valet Parking</strong>, which means you can get long-term PVD parking rates cheaper than our regular low rate of $7.99 per day. Join our frequent parker program and earn points every time you use us for your PVD parking needs, which you can use toward oil changes, car washes, or <em>free parking</em>! Business travellers can take advantage of our corporate program which offers a savings of up to 50% on parking throughout the year when you register your company with us. Your business will also enjoy priority parking, fast service, and earn frequent parker points toward car services or free parking!
If you're simply looking for PVD parking just for the day, somewhere that you know your car is being looked after and will be safe, then we've got you covered. We're close to several of Warwick popular spots, so take a hassle-free day trip and leave your car with us!
Nearby Attractions
- T. F. Green Airport (1.2 miles)
- Warwick Mall (3.7 miles)
- Cranston Country Club (6.4 miles)

Services, Features And Add-ons
- Discount programs
- Valet parking
- Open 24 hours a day
- Free airport shuttle
- Corporate plans
- Frequent parker program
- Close to airport
- Luggage assistance
- Vehicle warm-up/cool down
- Snow removal
- Honor Payless Parking reservations
Find nearby parking in Warwick »
Key Details
Location 2059 Post Road, Warwick, Rhode Island United States 02886
Area .
T. F. Green Airport, PVD parking
Customer Support 1-800-851-5863
Nearby attractions T. F. Green Airport (PVD airport) parking - 0.46 mile
Parking Type
Spots Total 0
Max height none
Local time Jan 29, 2020 03:01 AM
Guarantee Your Spot Free + Easy Cancellations
How to park at this facility
ENTRY PROCEDURES
Please show your InstaPark Pass to the attendant for validation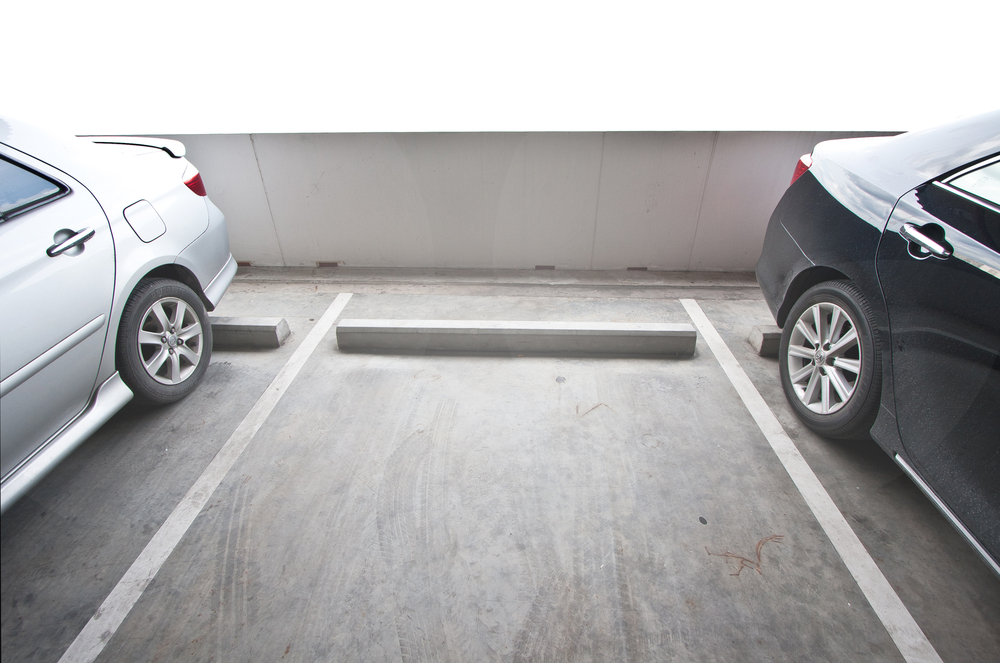 Parking location and directions
2059 Post Road, Warwick, Rhode Island United States 02886
Directions
Via I-295:
Drive east on I-295 N
Get off at exit 11 for RI-114 toward Cumberland
Take a left onto RI-114 N
Keep left to merge onto I-295 S toward Warwick
Get off at exit 3A for RI-37 E toward T F Green/Airport
Keep driving onto RI-37 E
Get off at exit 5A to merge onto US-1 S/Post Rd
Merge onto US-1 S/Post Rd
Via I-95:
Get onto I-95 S
Bear left to stay on I-95 S
Keep right to take exit 14, and merge onto RI-37 E toward Warwick/U.S. 1
Get off at exit 5A to merge onto US-1 S/Post Rd
Merge onto US-1 S/Post Rd
Best Value Parking for T.F. Green Airport prices and rates
Daily rate
Day rate
$6.99 / day
Grace period: 0 hour
Customer Reviews
Customer Reviews (0)
Best Price Guarantee!
Book Now
Free + Easy Cancellations