81st Dolphin Cruise Parking
81st Dolphin Cruise Parking 2801 Market St, Galveston, Texas United States 77550
Nearby parking lots

Location

2801 Market St, Galveston, Texas United States 77550

Area

.
Port of Galveston, cruise parking

Phone
Parking lot information
When you're heading on a cruise, one of the things you might forget until the very end is driving to Port of Galveston and figuring out where you'll park your car once you get there. With the long-term parking facility at 81st Dolphin Cruise Parking, you'll be able to leave your car parked somewhere safe for the duration of your cruise; which will of course determine the price that you pay!
Cruises can be great ways to get away from it all, but having a safe place to park your car while you're gone is just as important as the other parts of your plan. Leaving your car in our lot gives you access to a long-term parking lot that is only 0.2 miles from Port of Galveston so you can get there with ease and on time. Though our Port of Galveston parking lot is open 24 hours a day, the shuttle bus times are meant to coincide with the cruise departure times, with the last one leaving the lot at 2:30 PM which is typically when the last cruises leave the port as well. The port is only 2 minutes away from our parking lot, which means the trip over will be over before you know it. Our driver will also help you with getting your bags onto the shuttle bus so you don't have to worry about that aspect at all!
Booking online is simple, as you just search for the right day and time to drop off and pick up your vehicle and be on your way. After reserving your spot online, we take care of the rest during the checking in process once you come in. The staff in our lot are extremely helpful, and can easily help you find the spot you parked your car upon your return so you can be on your way!
Not only is our lot super convenient, it's also very safe so you can feel comfortable leaving your car behind for days or even weeks at a time. Our lot is well-lit, staffed with great security and even comes equipped with surveillance cameras in order to make sure everything runs smoothly.
To get the best cruise parking in Texas, book with us today!
If you are looking for great parking deals, click here to Compare and Reserve parking at Port of Galveston.
Shuttlefare.com is the #1 resource for finding and booking shared ride and private airport transfers around the World. You can pre-book / schedule a pickup at over 1000 airports and 10s of thousands of locations easily on your phone or desktop. Sort by vehicle preference, whether you have 100 people or it's just yourself, Shuttlefare can make travel so much easier and save you money by comparing top operators before your trip.
Nearby Attractions
Port of Galveston (0.2 miles)

Services, features and add-ons
Security guard
Video surveillance
Offer day parking
Offer night parking
Shuttle bus service
24 hour access
Luggage assistance
Find nearby parking in Galveston »
Key Details
Location 2801 Market St, Galveston, Texas United States 77550
Area .
Port of Galveston, cruise parking
Customer Support 1-800-851-5863
Nearby attractions Port of Galveston cruise port parking - 0.39 mile
Parking Type
Spots Total 0
Max height none
Local time Jun 25, 2022 09:06 AM
Guarantee Your Spot Free + Easy Cancellations
How to park at this facility
ENTRY PROCEDURES
Please show your InstaPark Pass to the attendant for validation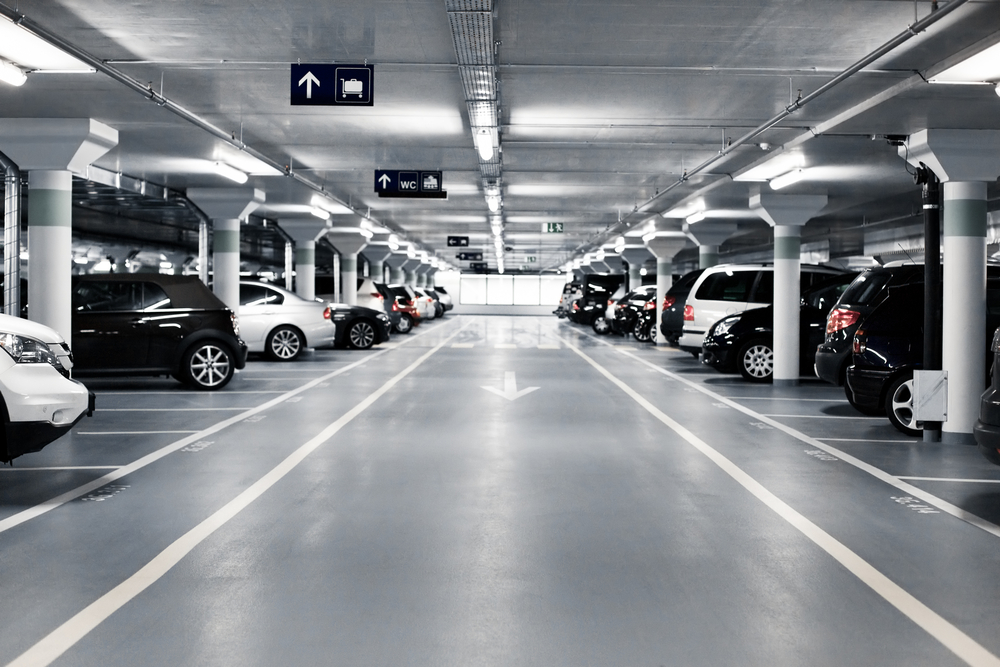 Parking location and directions
2801 Market St, Galveston, Texas United States 77550
Directions
From Port of Galveston
Start by heading west on Santa Fe Pl toward 28th St
Make a left onto 28th St
Make a right onto Market St
Your final destination will be on the left
From Houston
Follow signs for I-45 S/Galveston and merge onto I-45 S
Merge onto I-45 S
Continue for 21.2 miles
Use exit 25 toward NASA Pkwy/F.M. Rd 528
Remain right at the fork, follow signs for Gulf Fwy
Continue driving onto Gulf Fwy
Stay in the left 2 lanes to take the Interstate 45 S ramp
Merge onto I-45 S
Continue for 8.5 miles
Make a left at the fork to stay on I-45 S
Keep driving onto Broadway Avenue J
Make a left onto 33rd St
Make a right onto Market St
Your final destination will be on the left
81st Dolphin Cruise Parking prices and rates
Daily rate
Day rate
$8.00 / day
Grace period: 0 hour
Customer Reviews
Customer Reviews (0)
Best Price Guarantee!
Book Now
Free + Easy Cancellations